Vitaliy Odegov: "Matches against such a strong rival as Portugal will benefit the boys"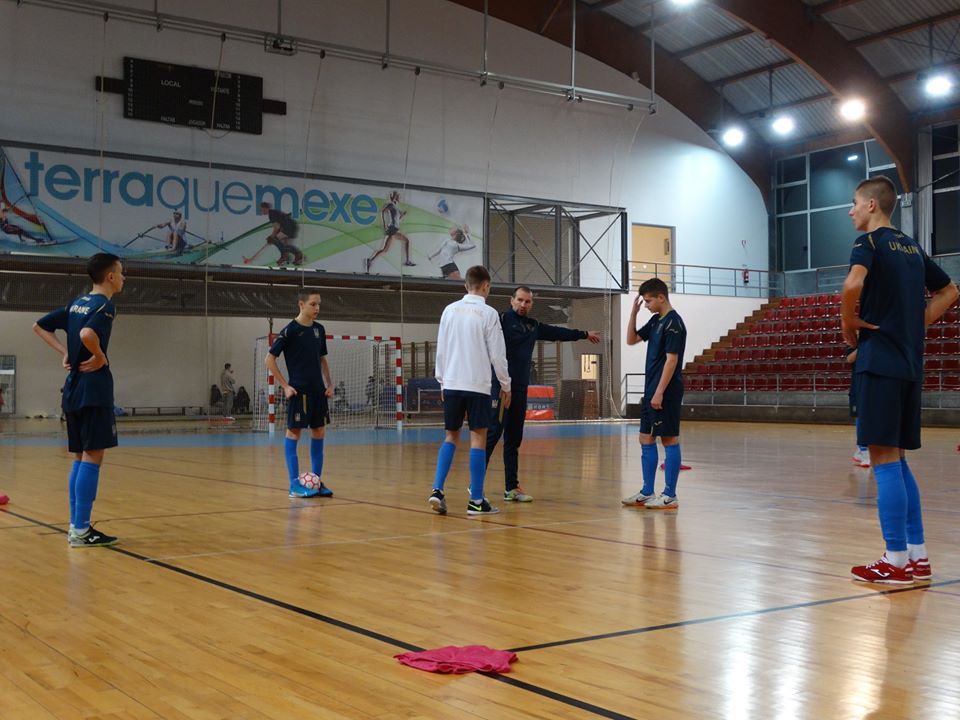 Head coach of the Futsal Youth National Team Vitaliy Odegov commented on his departure to Portugal and shared his plans for the future.
In early January, the blue and yellows played away matches with Portuguese peers - drew in the first (2:2) and gave way to another (3:5). In a comment to the official UAF website, the team's head coach Vitaliy Odegov summed up the results of these matches:
"The result cannot be called positive, but we did not have a task to get it. The main goal was to let the guys test themselves against a strong opponent. All 14 futsal players who went to Portugal had the opportunity to show themselves and gain the necessary experience. I think these fights will benefit them.
All national teams are strong in Portugal. The local futsal is dominated by the only principles professed by players of different ages. The Portuguese are growing up a generation that will follow in the footsteps of the national team. "
Also, the coach of the U-17 youth team shared the following plans of his team:
"In March, we will play away friendly matches against Hungary. Then in April we will perform at an international tournament in the Czech Republic, in which approximately six national teams will take part. There will be no official games this year, as they are not provided at the U-17 level. "