U-19: in anticipation of the elite Euro 2020 selection round in Denmark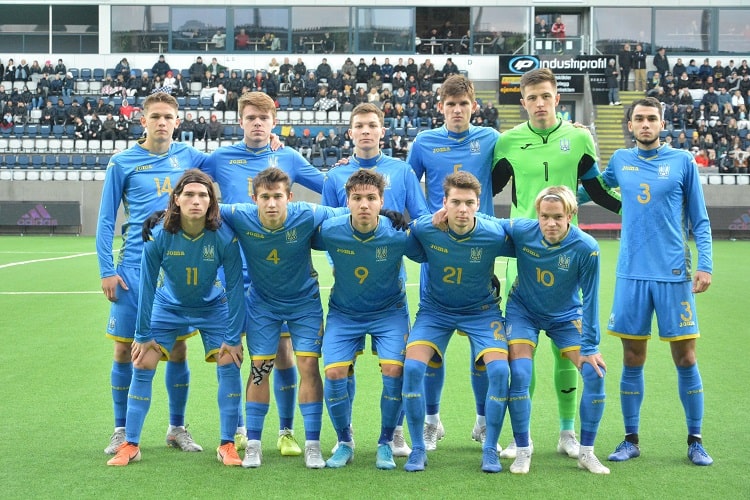 The next gathering of Oleg Kuznetsov's wards will begin in March just before the elite round of Euro.

This year will be a responsible and challenging year for the U-19 youth team of Ukraine (players not older than 2001). In the spring of this team is waiting the elite round of the European Championship, which will be held in Denmark from 25 to 31 March. In addition to the hosts, with whom the blue and yellow will play in the first round of the group round of the 25th, Oleg Kuznetsov's team is expected to meet Latvia (28th) and England (31st). Ukrainians will start preparing for this tournament on March 18.
In case of success (it is necessary to take first place in the quartet), July NTZ with two sparring awaits the national team of Ukraine, and then - the final part of Euro-2020 (U-19). The tournament, which will be held in Northern Ireland from 19 July to 1 August, will simultaneously be a selection from the UEFA Zone to the 2021 U-20 World Cup hosted by Indonesia.