First League. Mazurenko will try to bring "Obolon-Brovar" to the elite, and Bliznyuk - to help "Nikolaev" to gain a foothold among the middle peasants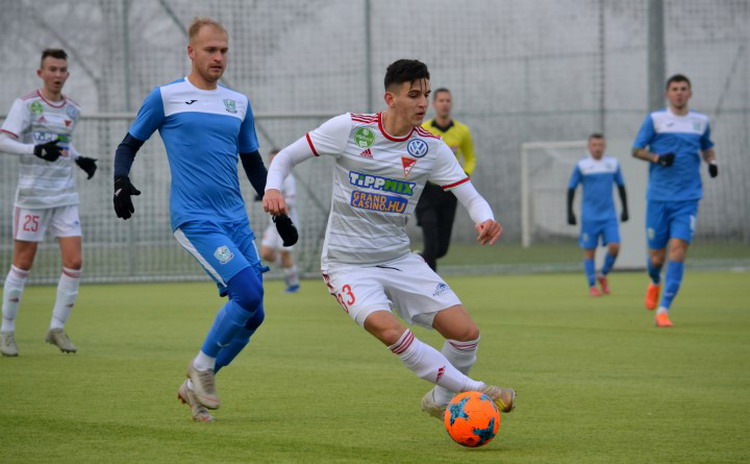 As expected, the new head coach of "Nikolaev" became Ilya Bliznyuk, who was previously responsible for preparing goalkeepers in Kramatorsk "Avangard".
He will be assisted by Anatoly Didenko and Roman Chumak. In order to cope with the task set by the club leadership - to gain a foothold among the middle peasants - the coaching staff will first have to focus on breeding work, since before the winter vacations the team was left by Roman Popov, Valery Rogozynsky, Alexander Horvat, Dmytro Sartimenov and Dmytro Sartimenov.
The new head coach of «Nikolaev» became Ilya Bliznyuk. Photo by mfc.mk.ua
But Oleg Mazurenko, who succeeded Sergiy Kovalets at the helm of Oboloni-Brovar, is well known to fans of the Brewers, because he had already had to lead this capital team before. Together with the assistant, Valery Ivashchenko, Oleg Mazurenko will try to bring his wards to the elite division.
If the vast majority of first-team teams have just started the training process after the holidays, then Minaya players have already managed to play three sparring matches this year. At first, they lost 0-1 to the same clubs, giving way to the Hungarian clubs of Kizincbarcika and Kisward, and then defeated one of the most famous teams of the neighboring country - Debrecen. It is interesting that at the beginning of the second half Vasiliy Kobin's team lost - 0: 2, but added turnovers and forced the hosts five times to start from the center of the field. Ivan Kapustev, Arthur Karnoza, Vasily Betz and Robert Hegedos scored, and the Hungarians scored another goal.
Meanwhile, the leader, Rukh, has added to his ranks two first recruits - defender Yuriy Romanyuk of Dnipro-1 and striker Stanislav Bilenky, who has been hired from the Slovak club DAK.
Another promoter in the class, Volyn, seems to be betting on the invitation of experienced performers. Close to signing contracts with the Lucians, defender Vitaliy Prindeta from Desna, midfielder Jaroslav Konkolniak from Prykarpattya and striker Stanislav Kulish from Dnipro-1. Instead, one of the leaders of the Volhynia, Croatian legionary Mladen Bartulovic, is likely to change his registration.