Ruslan Malinowski did not help Atalanta avoid home defeat in Italian Serie A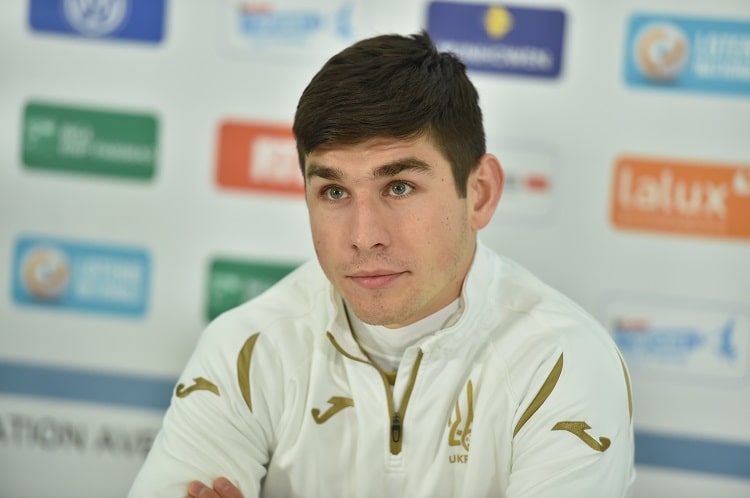 In the final duel of the 20th round of the Italian Serie A Atalanta midfielder of the national team of Ukraine midfielder Ruslan Malinovskyi in his field sensationally conceded to the underdog of the SPAL Championship - 1: 2.
The Ukrainian started the match on the bench and came into the game after 59 minutes.
Atalanta is currently fifth in the standings with 35 points.
It should be added that this season Ruslan Malinovsky spent 24 fights in his Bergam club, in which he scored three goals and gave up three productive passes.