Euro 2020. The average attendance of the Ukrainian national team at the European Championships is 52 323 spectators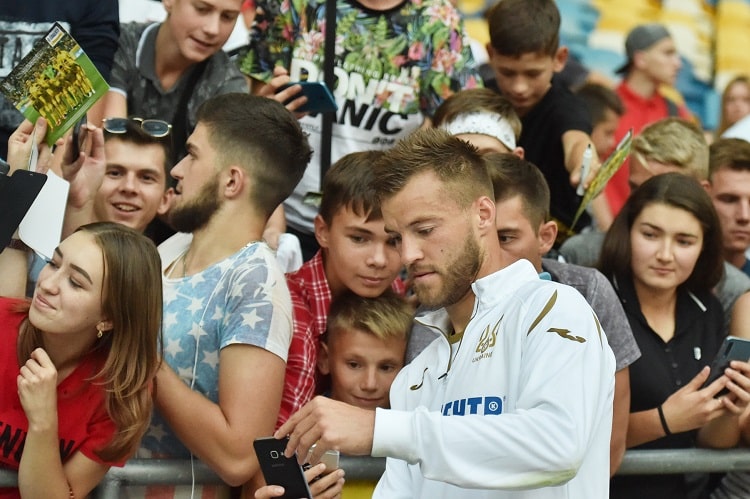 As you know, the national team of Ukraine will participate in the final of the European Championship for the third time. Before UEFA EURO 2020 our team played in the home championship of the continent in 2012 and in the French tournament in 2016.
In general, the blue and yellow in these competitions had six fights, which was attended by 313 spectators. On average, the game of the national team of Ukraine in the final part of the European Championships gathered an audience of 942 spectators.