Draw of Euro-2022 - May 14: waiting for the Ukrainian national team from the futsal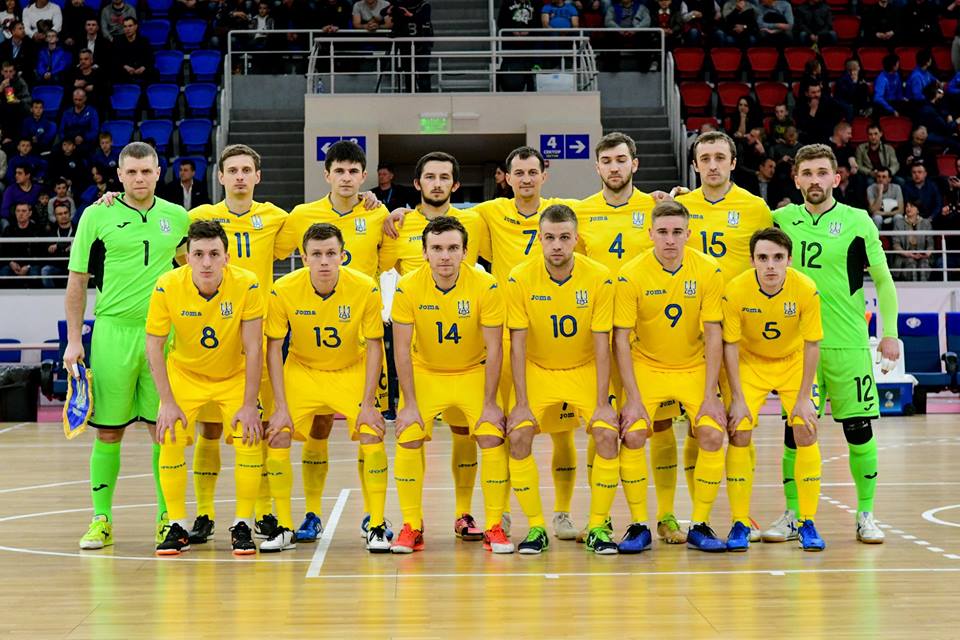 The country's main futsal team will begin its selection in the Group 2022 European Championships.
After departure from World Cup qualification 2020 opinions of Ukrainian players and coaches switch to selection round of Euro-2022. There, blue and yellow will start their way in the group selection round, which draw will take place on May 14 this year.
32 teams (16 participants of the elite-round of the qualification of the 2020 World Cup, nine winners of the teams of the qualifying round and seven winners of the match matches) will be divided into eight groups of four teams. For the first time in the history of the tournament teams at this stage will play against opponents at home and away, having played against each opponent in a group of two matches. Eight group winners and six top second place holders will join the Netherlands in the final stages.
The two runners-up, who did not make it to the final tournament of the tournament, will play stick matches. The order of meetings will determine the draw. The winner of the match matches will join the other 15 participants of the final stage.
The final tournament matches will be held in the cities of Amsterdam and Groningen. 16 teams will be divided into four groups. The top two teams from each group will reach the quarter finals.
Futsal Euro-2022. Tournament calendar
Group qualification draw: May 14, 2020, Nyon.
Group qualification stage: February - September 2021.
Match Match Draw: September 2021, Nyon.
Match matches: October 2021.
Final tournament draw: the end of 2021.
Final tournament: 19 January - 6 February 2022, Amsterdam and Groningen (Netherlands).