Oleg Kuznetsov: "I got all the information I need in Turkey"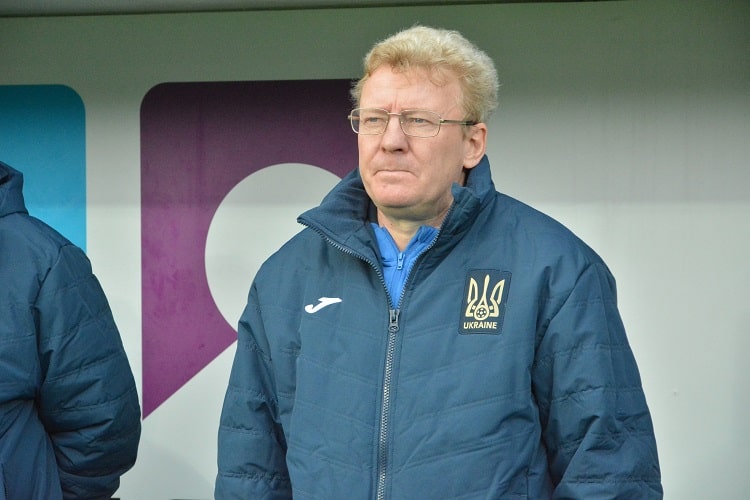 The coach of the U-19 youth team of Ukraine Oleg Kuznetsov talked with the club coaches of the candidates to his team.
From February 1 to 6, the head coach of the youth team of Ukraine (football players not older than 2001) Oleg Kuznetsov was in Turkey, with their own eyes watching the candidates in their team who are meeting in clubs. The mentor told the UAF official site about the results of this trip.
- Thanks to the management of the association, - said Oleg Vladimirovich - the business trip turned out to be useful. The boys and I have not seen each other since November last year, and since our next gathering will start just before the start the elite round of Euro 2020, you had to see how the players look. Unfortunately, some of our personnel losses are no longer avoided. Because of his injury, he is no longer playing in the elite round of Mykola Mykhaylenko, and Danil Khondak, who was injured, is questioned in the tournament.
- Did you get any information from the club coaches?
- Yes, we talked. The coaches have recommended to us some 2002 born players who can compete, so let's look at them as well. Although the priority, of course, are the players that are in qualifying tournament earned a ticket to the Euro elite round.
- How many matches did you watch live?
- In the pauses between the sparring I needed, I managed to see the fights of the main Dynamo and Shakhtar formations. In total, he probably watched about 15 matches. But the main thing is that I received all the information I needed regarding the candidates for the national team.