Dynamo Kyiv U-19 failed to make it to 1/8 final of UEFA Youth League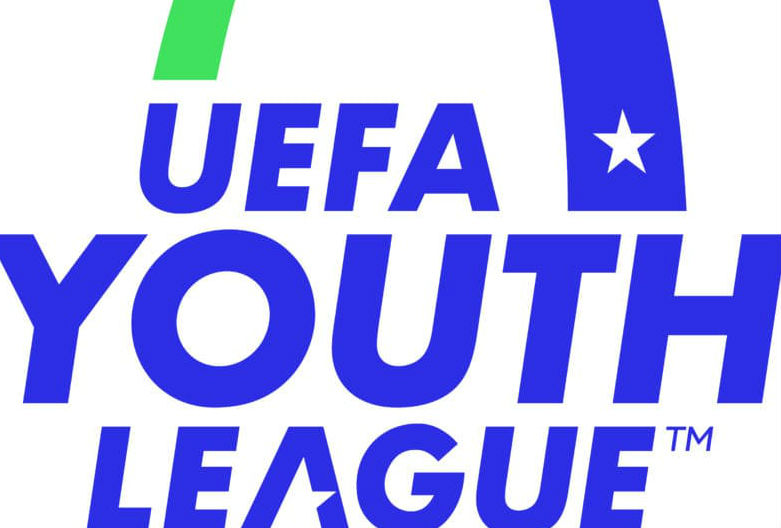 In the UEFA Youth League match, Igor Kostyuk's wickets in the penalty shoot-out lost to Zagreb's Dynamo and dropped out of the tournament draw.
In the match for the UEFA Youth League playoffs, Dynamo Kyiv U-19 at the stadium named after them. Valeria Lobanovsky received her Zagreb classmates.
At this stage of the tournament, the winner of the confrontation is determined in one match, so the game was very careful on the part of both teams. In the first half, the rivals disturbed the goalkeepers only once. 36 minutes into the match, Yulardjia knocked the ball home, but Neshreta's shot went wide. The home side replied with a dangerous free kick after 43 minutes. Voloshin broke into a free-kick and struck from a sharp angle, and the Croats' keeper hit the ball with his foot.
In the second half, opponents had even less chances. It was only at the last minute of prime time that they exploded. However, Citaishvili's shot was parried by the visitors' goalkeeper, and a dangerous breakout by Yulardia was interrupted by Neshcheret.
0: 0, and had to decide the fate of the penalty shootout. Her hero was Croatian goalkeeper Josipovic, who responded to the strikes of Nadolsky and Voloshin. 3: 4 - Dynamo Kyiv leaves UEFA Youth League.
UEFA Youth League. Button match
Dynamo (Kyiv, Ukraine) - Dynamo (Zagreb, Croatia) - 0: 0, penalties - 3: 4
Penalty Series: Nadolsky (0: 0, goalkeeper), Yulardzhia (0: 1), Isaenko (1: 1), Jankovic (1: 1 - past the goal), Tsitaishvili (2: 1), Shipos (2: 2), Zabarny (3 : 2), Guardiola (3: 3), Voloshin (3: 3, goalkeeper), Carritza (3: 4).
"Dynamo Kyiv): Neshcheren, Vivcharenko, Zabarny, Bilovar, Skorka, Bodnya (Nadolsky, 57), Biloshevsky, Voloshin, Shulyansky (Bliznichenko, 74), Isayenko, Tsitaishvili.