Euro 2020. Strict rules and restrictions for the standings of the reserve teams participating in the tournament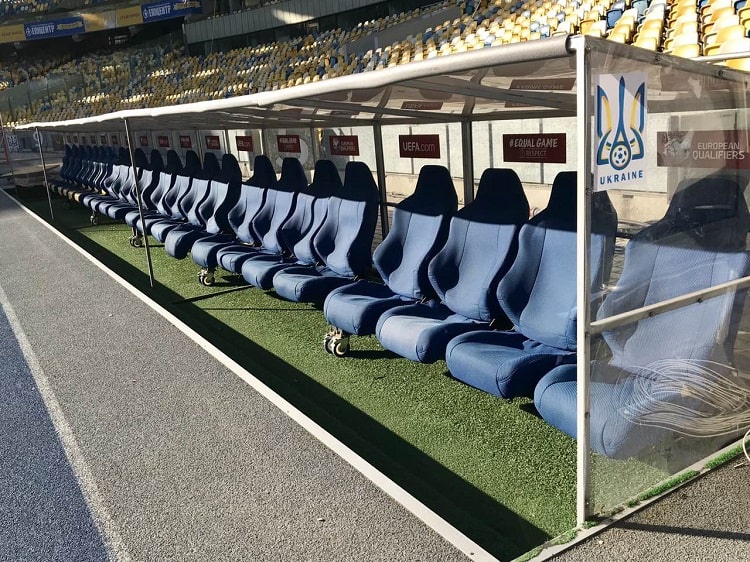 According to the rules, during the final stage of the match UEFA EURO 2020 A maximum of 18 personnel may be on the bench, with 12 players and six coaching staff members, including a doctor.
If available, teams are entitled to five additional chairs for the technical staff. Its representatives must be located at least five meters from the main bench and have access to the locker room.
Most Euro 2020 stadiums have benches for 23 seats, so there is no problem with seating. The exceptions are the Arena Munich (Munich, Germany) and the San Mames (Bilbao, Spain).