Premier League: The draw of the second stage of the 2019/2020 season draws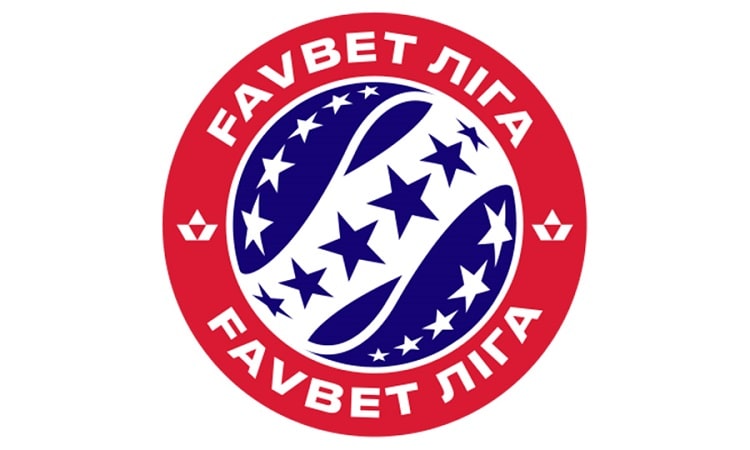 The draw of the calendar has set a schedule for the second stage of the Ukrainian Championship, where teams will be split into two sixes, each of which will hold a two-round tournament.
Today, the House of Football has set a calendar for the next part of the Premier League. As the teams still have to play three rounds of the first stage, the draw was determined not by the participants, but by the seats they would occupy.
Following the results of the first stage, participants will be divided into two sixes. The first-sixth-ranked teams in another two-round tournament win championships, medals and European Cups. The clubs that finish in the first stage in the places from the seventh to the 12th, in 10 rounds will play among themselves for the right to avoid departure and for a chance to compete for the last Euro Cup license in the additional playoffs.
23 round
team 5 - team 6
team 3 - team 1
team 2 - team 4
team 7 - team 8
team 11 - team 10
team 9 - team 12
Full calendar of the second stage of Ukrainian Championship among UPL club teams
The standings after the 19th round
| | | | | | | | | |
| --- | --- | --- | --- | --- | --- | --- | --- | --- |
|   |   | G | W | D | L | GD | О | |
| 1. | Shakhtar | 19 | 17 | 2 | 0 | 51—9 | 53 | |
| 2. | Dynamo | 19 | 12 | 3 | 4 | 38—13 | 39 | |
| 3. | Zorya | 19 | 11 | 4 | 4 | 36—17 | 37 | |
| 4. | Desna | 19 | 10 | 3 | 6 | 29—14 | 33 | |
| 5. | Oleksandriya | 19 | 10 | 3 | 6 | 24—19 | 33 | |
| 6. | Kolos | 19 | 7 | 2 | 10 | 20—32 | 23 | |
| 7. | Mariupol | 19 | 5 | 7 | 7 | 18—28 | 22 | |
| 8. | Dnipro-1 | 19 | 5 | 4 | 10 | 19—29 | 19 | |
| 9. | Olimpik | 19 | 5 | 3 | 11 | 16—33 | 18 | |
| 10. | Lviv | 19 | 5 | 3 | 11 | 15—32 | 18 | |
| 11. | Vorskla | 19 | 4 | 2 | 13 | 13—35 | 14 | |
| 12. | Karpaty | 19 | 2 | 6 | 11 | 16—34 | 12 | |