UEFA Executive Committee and UEFA Congress to be held in Amsterdam with the participation of UEFA President Andriy Pavelko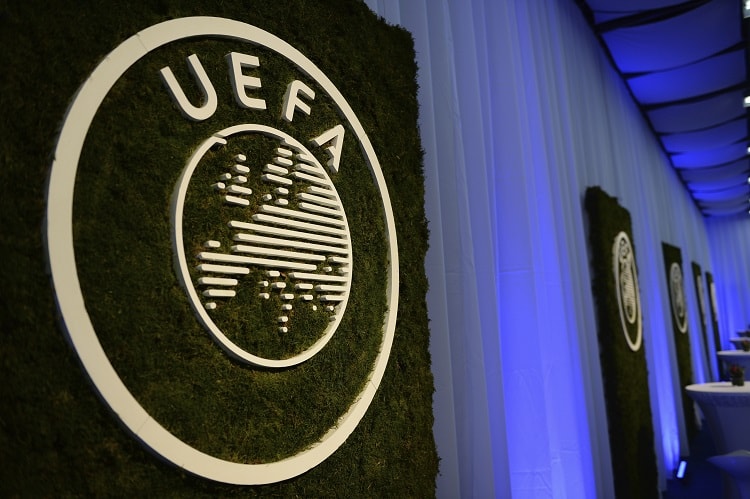 The meeting of the Executive Committee of the Union of European Football Associations will be held today at the NH Collection Grand Hotel Krasnapolsky in the Netherlands, on March 2, with UEFA Executive Committee member Andriy Pavelko taking part.
The main items on the agenda are the approval of the hosts of the UEFA Europa League final of 2022, the UEFA Super Cup matches of 2022 and 2023, the UEFA Champions League finals of women of 2022 and 2023, as well as the location of the UEFA 2021 Congress. In addition, the following regulations should be approved: UEFA Champions League 2020/2021, UEFA Europa League 2020/2021, UEFA Youth League 2020/2021, UEFA 2020 Super Cup, UEFA Champions League 2020/2021 among women and the UEFA Champions League UEFA 2020/2021 Futsal.
The 3th UEFA Congress will be held in Amsterdam tomorrow, March 44rd. The event will be held at the Beurs van Berlage Convention Center.
The Congress will start at 9.00 CET (10.00 Kyiv time). On the agenda is the UEFA annual report, the report on the work of the committees of the organization and various personnel issues.
UEFA Congress will be attended by UAF President Andriy Pavelko as a member of the UEFA Executive Committee, as well as UAF Secretary General Yuri Zapisotsky, UAF First Vice-Presidents Oleg Protasov and Vadim Kostyuchenko - as delegates.
The same day in Amsterdam at 18.00 (19.00 Kiev) will begin the draw of the League of Nations 2020/2021.