DUFLU-2020 Winter Cup: Shakhtar U-16 defeats junior teammates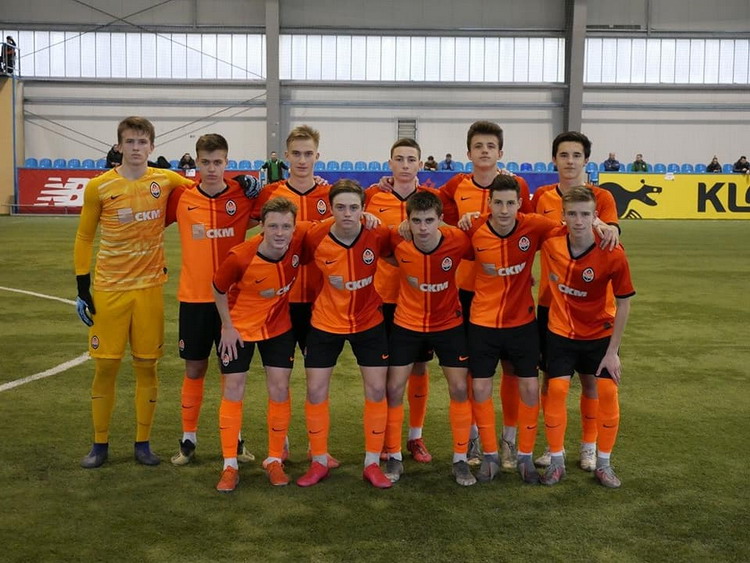 The drawing of the Winter Cup of the Children's and Youth Football League of Ukraine among the teams has been completed U.
The Shakhtar Donetsk players won the tournament, beating their U-15 teammates in a decisive match. Third place - in the Lviv "Carpathians", which in a match for bronze defeated CYSS "Metallurg" (Zaporozhye).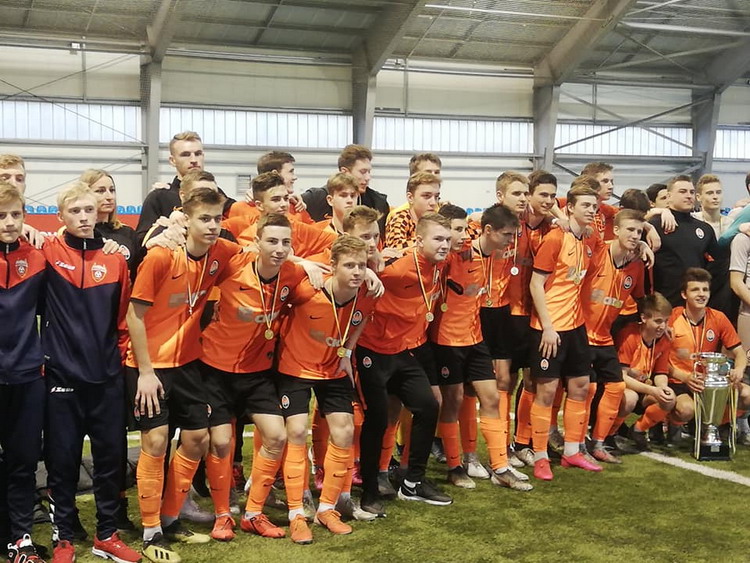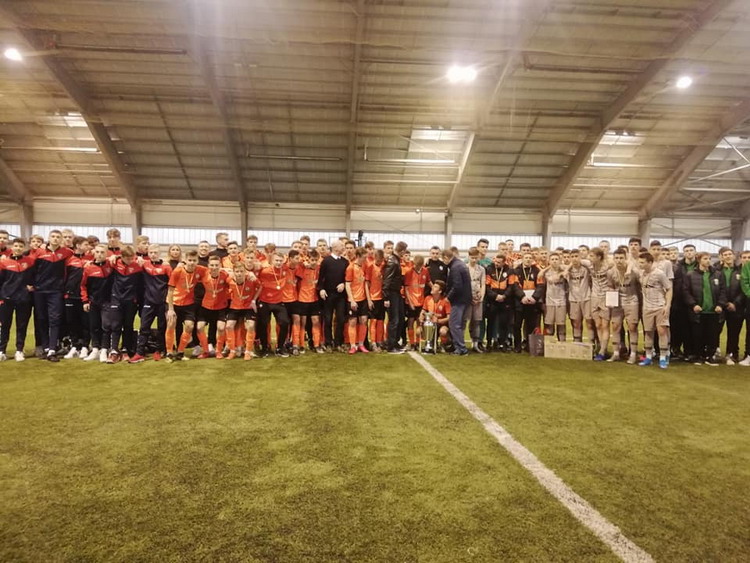 Photo by duflu.org.ua
DUFLU Winter Cup among U-16 teams
1/2
07.03.2020
Shakhtar (Donetsk) - Karpaty (Lviv) - 2: 1
Shakhtar U-15 (Donetsk) - Metallurg CYSS (Zaporizhzhya) - 2: 1
Match for 3rd place
08.03.2020
Karpaty (Lviv) - CYSS Metalurh (Zaporizhzhya) - 2: 0
Final
08.03.2020
Shakhtar (Donetsk) - Shakhtar U-15 (Donetsk) - 4: 0