U-19 Futsal Youth Team To Hold Training Training In Uzhgorod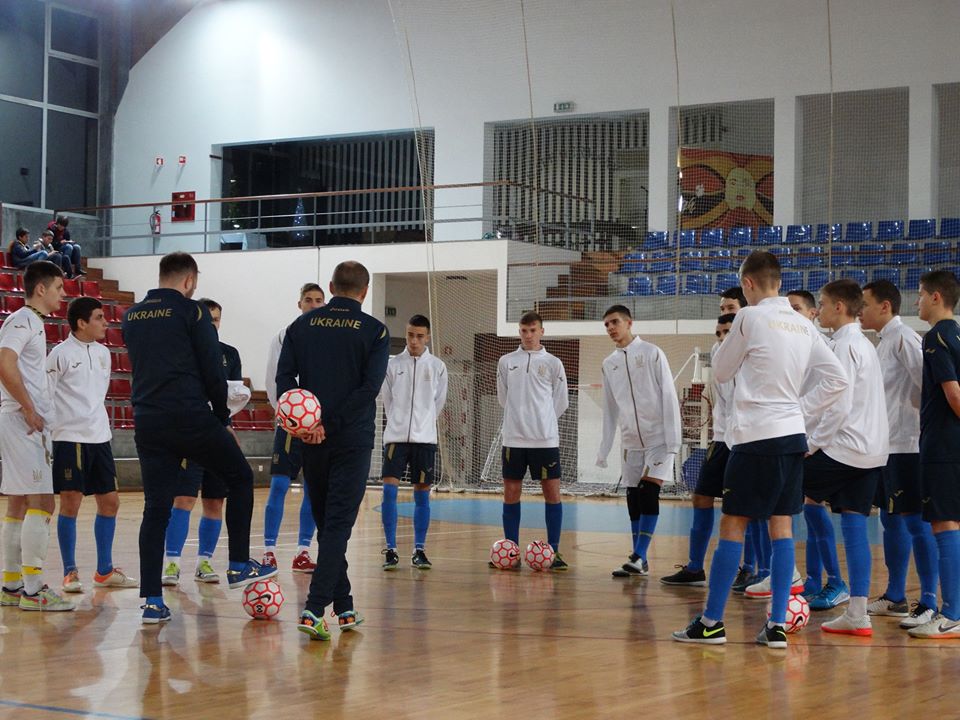 Ukraine's U-19 Futsal Youth Team begins training camp in Uzhgorod.
The head coach of the team Vitaliy Odegov summoned 14 players who will participate in this meeting. About this Said the press service of the Futsal Association of Ukraine.
Goalkeepers: Mykola Guyvan, Mykola Khomyak (both - Hurricane-2-KFV).
Field players: Andrey Britton, Svyatoslav Petrosyuk, Oleksandr Dychuk (all - Hurricane-2-KFV), Yuri Belbas ("NFK" Hurricane "Academy), Dmitry Babilov, Rostislav Semenchenko (both -" Illichivets-SNC "), Sava Lutai Kalashnik (both - Wave "Youth Music School"), Yaroslav Kvasniy, Yuriy Gerchakivskyi, Andriy Salamakha (all - Energy "CIVS"), Vladislav Syzyk ("Lubart").
The training collection of blue and yellow will be held in Uzhgorod on March 14-18.