The International Beach Football Federation has canceled all competitions until 1 June 2020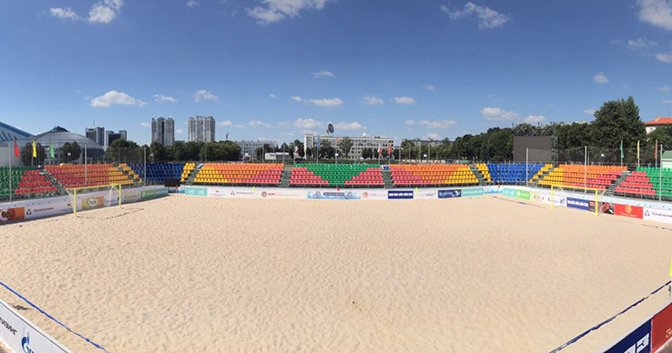 The International Beach Soccer Federation (BSWW) has canceled all competitions under its auspices due to the coronavirus pandemic by June 1.
Taking into account the recommendations and measures of the world's health authorities and the governments of many countries related to the Covid-19 virus pandemic, the International Beach Soccer Federation has decided to postpone all competitions under its auspices until June 1.
"The main priority of our organization is the development of beach soccer around the world, but in such moments, people's health should come first. Therefore, we, as an international body, believe that, within our responsibility, we must help protect the population and postpone all competitions to a later date. And in the future, we will continue to take any necessary action depending on the situation, "said BSWW President Joan Cusco.
For the national beach soccer team of Ukraine, this means the transfer of the qualifying tournament of the European zone ΙΙ World Beach Games 2021. Selection competitions were scheduled for May 2-9.