Pause in club season 2019/2020: Atalanta by Ruslan Malinowski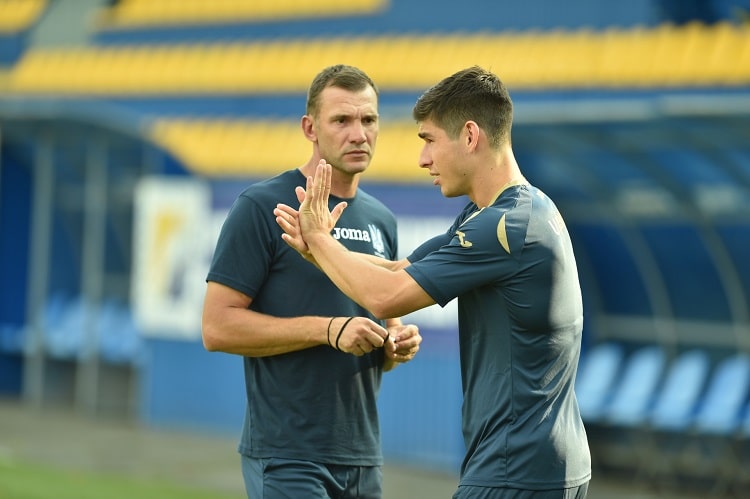 Officially the season in the Italian Serie A, where Atalanta is a midfielder of the national team of Ukraine Ruslan Malinovskyi is playing for Atalanta, due to the COVID-19 virus pandemic suspended until April 3.
There are 2019 meetings left in the 2020/13 Bergamo Club. After 25 games played, Malinowski's team with 48 points is fourth in Serie A. standings. From the third position occupied by Inter, it is separated by six points. Instead, the closest competitor to the black and blue, Roma, is three points behind the Bergamians who have a game in stock.
Apparently, the renewed Atalanta Championship will focus on fighting for the fourth position, which will allow her to play again in the UEFA Champions League next season. Also, it should not be forgotten that Ruslan Malinowski, together with his partners, has already reached the quarter-finals of LH-2019/2020.
We will add that this season our footballer has spent 31 matches in the structure of the Italian club, has five goals and three effective assists.