Chernihiv Region has taken another step in the fight against the spread of COVID-19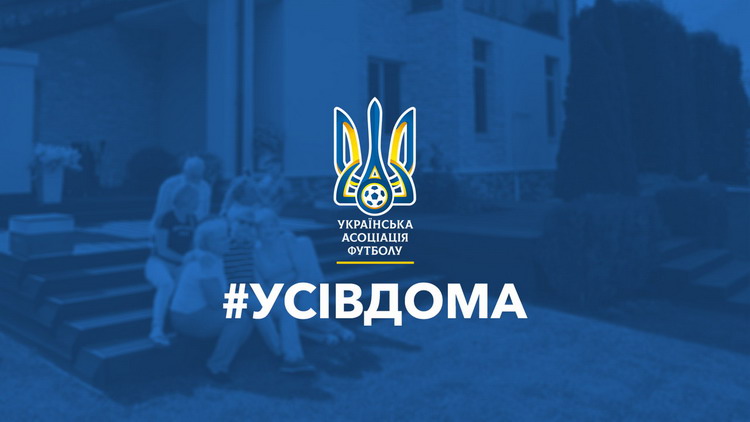 We continue to get acquainted with the activities of regional football associations and other collective members of the Ukrainian Football Association of UAF initiative to tackle the spread of coronavirus.
We have already talked about activities in this area Chernihiv, Dnipropetrovsk, Kherson, Odesa and Ternopil regional associations, football association of Crimea, Association of Football Veterans of Ukraine.
In Chernihiv region, the agreements on rendering transportation services by the regional association of workers of the regional hospital, medicines and medical equipment were not limited by the agreements reached earlier. By order of CHAF chairman Gennady Prokopovich a coordination headquarters was established to assist football veterans during the quarantine period. They will be provided with effective assistance, if necessary, they will be provided with everything necessary.