Beryslav Central District Hospital thanked UAF for its timely assistance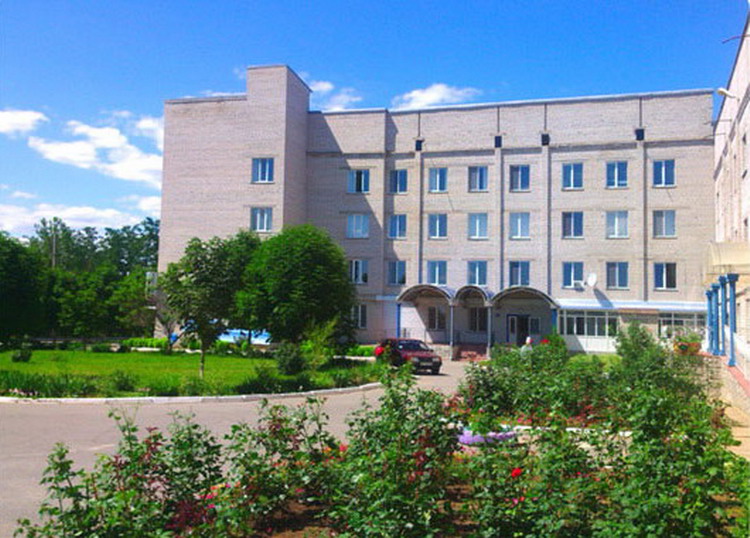 A letter was sent to the Ukrainian Football Association from the director of Beryslav Central Regional Hospital, which is the reference medical institution in the Kherson region.
The letter Director of the hospital Severyan Kardava, in particular, expresses gratitude for the timely assistance, namely - the provision of vehicles to transport medical staff to the hospital so that they can provide quality and timely assistance to residents of Beryslav, Vysokopilsky, Novovorontsovsky and Velykooleksandrivsky districts during quarantine and effectively fight spread of the disease.
Motor transport to a medical institution was provided by the Football Association of the Autonomous Republic of Crimea.
We will remind that earlier the Crimean association a coordination headquarters was established to help football veterans. We also reported on the activity Chernihiv, Dnipropetrovsk, Kherson, Odesa, Ternopil, Zhytomyr, Kirovohrad and Khmelnytskyi regional associations as well Association of Football Veterans of Ukrainewho supported the UAF initiative to tackle the spread of coronavirus.