The Football Association of Chernivtsi region has established a coordination headquarters to assist veterans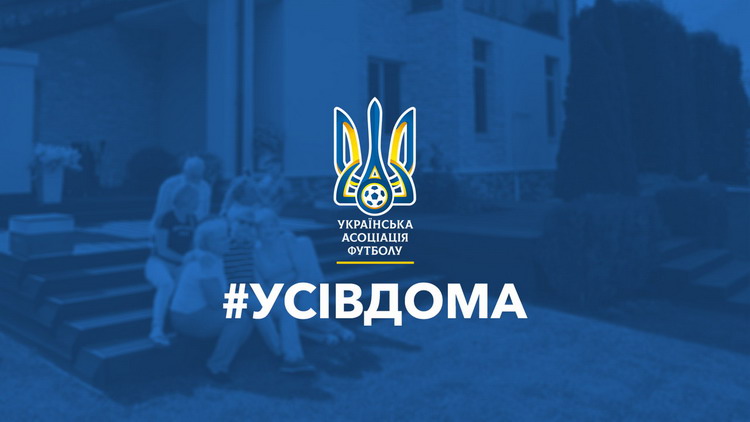 We continue to get acquainted with the activities of regional football associations and other collective members of the Ukrainian Football Association of UAF initiative to tackle the spread of coronavirus.
We have already talked about activities in this area Chernihiv, Dnipropetrovsk, Kherson, Odesa, Ternopil, Zhytomyr, Kirovohrad, Zakarpattya and Khmelnytskyi regional associations, football association of Of the Autonomous Republic of Crimea, Association of Football Veterans of Ukraine.
In Chernivtsi the regional association of football also set up a coordination headquarters to assist veterans of football in the region. In case of signs of coronavirus infection (COVID-2019), football veterans of Chernivtsi region are asked to seek effective assistance to provide all necessary staff members.