Ivano-Frankivsk regional football association assists infectious hospital in delivery of medical supplies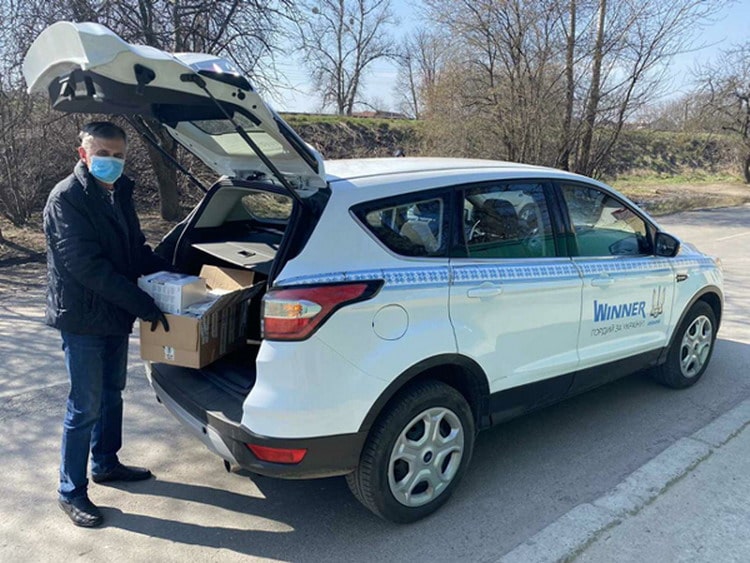 We continue to get acquainted with the activities of regional football associations and other collective members of the Ukrainian Football Association of UAF initiative to tackle the spread of coronavirus.
We have already talked about activities in this area Chernihiv, Dnipropetrovsk, Kherson, Odesa, Ternopil, Zhytomyr, Kirovohrad, Zakarpattya, Khmelnytskyi and Chernivtsi regional associations, football association of Crimea, Association of Football Veterans of Ukraine.
The events that are currently taking place in Ukraine and the Ivano-Frankivsk Regional Association of Football are not left alone. An appropriate coordination headquarters has been set up, which works closely with state and local governments.
Due to the state of emergency, medicines, medical masks, respirators, gloves and rapid tests provided by volunteers of the region to the Ivano-Frankivsk Regional Clinical Infectious Diseases Hospital are delivered during the quarantine of the IFAF Ford Kuga company car.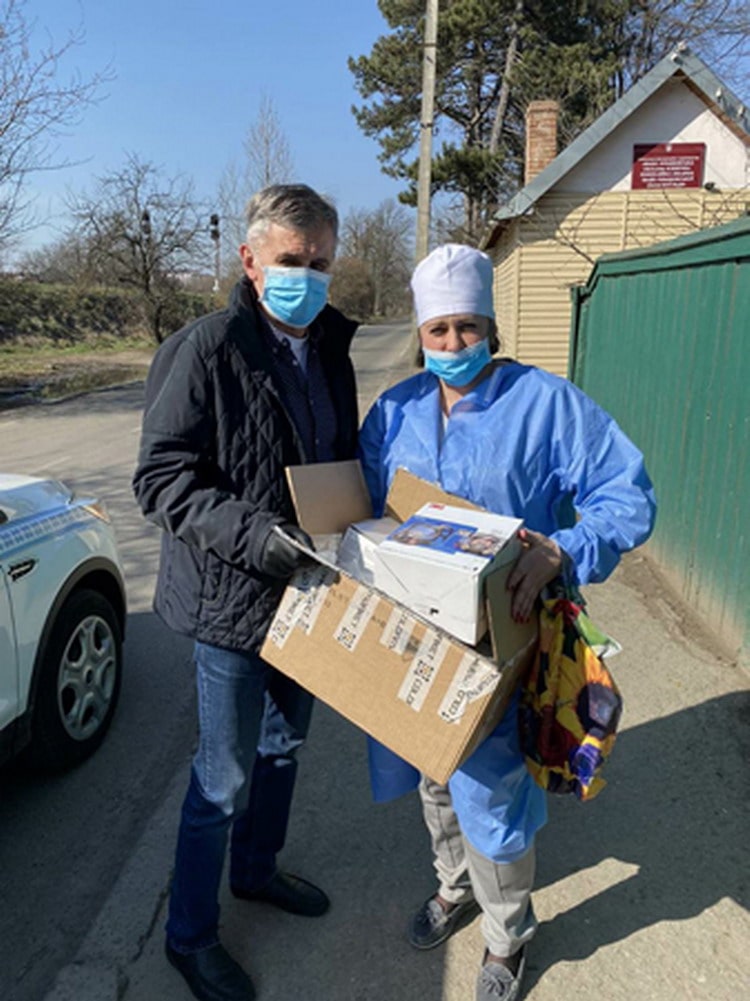 Photo by ifff.if.ua