Automobile transport of the Football Association of Sumy region will deliver doctors to the regional home of the child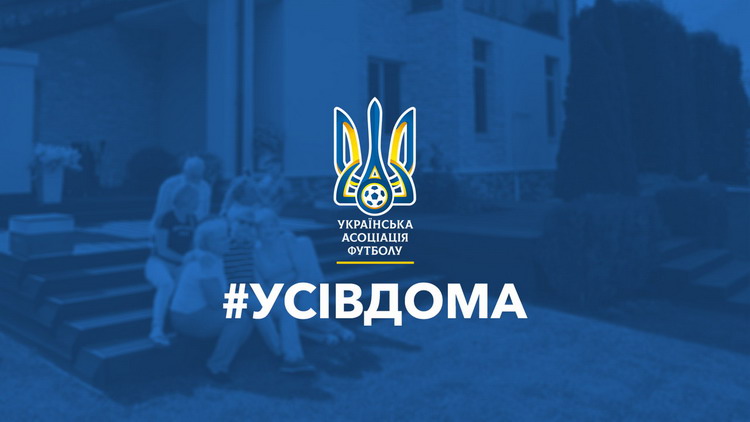 We continue to get acquainted with the activities of regional football associations and other collective members of the Ukrainian Football Association of UAF initiative to tackle the spread of coronavirus.
We have already talked about activities in this area Chernihiv, Dnipropetrovsk, Kherson, Odesa, Ternopil, Zhytomyr, Kirovohrad, Zakarpattya, Khmelnytskyi, Chernivtsi and Ivano-Frankivsk regional associations, football association of Crimea, Association of Football Veterans of Ukraine.
In Sumy, the head of the regional football association Andriy Prokhorovych met with a representative of the health department regional administration. The meeting discussed the delivery of doctors and medical staff to hospitals. According to the agreement reached, the AFSO car will deliver doctors and health care workers to the Sumy Regional Specialized Child Home.