UEFA to discuss the timing of competitions and transfer issues with national associations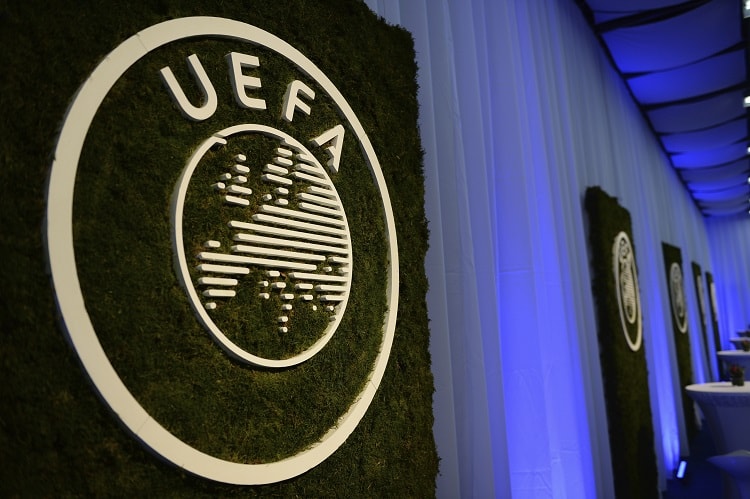 On Wednesday, April 1, UEFA holds a video conference with the participation of general secretaries of all 55 national associations belonging to the European football community.
According to the UEFA official website reports., the event starts at XNUMX:XNUMX. Participants will analyze the results of the work of two working groups created during the video conference two weeks ago..
The meeting will consider changes in terms of all competitions of teams and clubs under the auspices of UEFA. They will also discuss the topic of FIFA and UEFA relations in player contracts and the transfer system.
UAF Secretary General Yurii Zapisotskyi will participate in the event.