UAF Initiative to overcome Coronavirus Pandemic is supported by Luhansk regional football association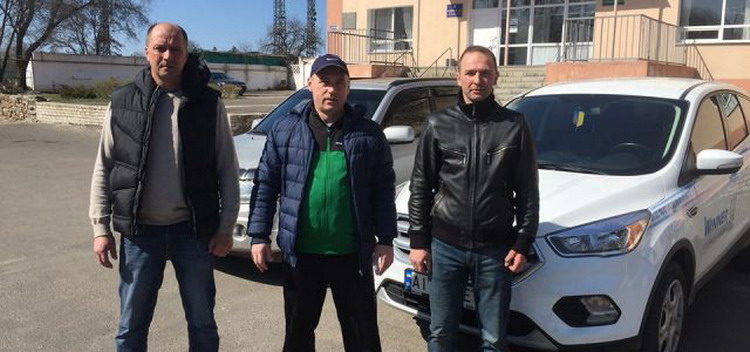 We continue to get acquainted with the activities of regional football associations and other collective members of the Ukrainian Football Association of UAF initiative to tackle the spread of coronavirus.
We have already talked about activities in this area Chernihiv, Dnipropetrovsk, Odesa, Ternopil, Zhytomyr, Kirovohrad, Zakarpattya, Khmelnytskyi, Chernivtsi, Ivano-Frankivsk, Sumy and Kherson regional associations, football association of Of the Autonomous Republic of Crimea, Association of Football Veterans of Ukraine.
Supported the UAF initiative and Luhansk Regional Football Association. LOAF is ready to provide emergency veterans of Lugansk football and arrange delivery of products and medicines home. The LOAF also brings medical workers to work when needed.