Myron Markevych: Suspension of EURO XNUMX could be for good to Ukraine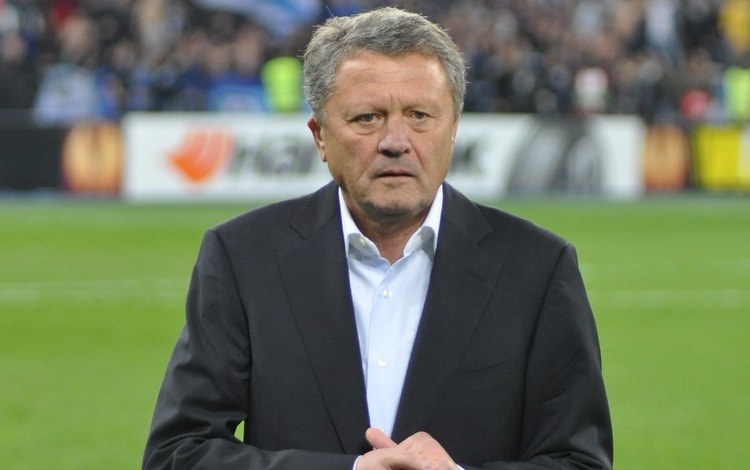 Head of UAF National Teams Committee Myron Markevych believes blue and yellow will continue to please their fans with a good play and positive results.
Head of UAF National Teams Committee Myron Markevych shared his vision of the current situation in football.
— Miron Bogdanovich, hard without football?
- Obviously, and I think, it is not only for me. But you can get nowhere from the current situation with coronavirus pandemic. We have to wait.
— Which contagion what is your agenda?
- I live near the park, there are almost no people there in the morning. That's why I run for half an hour and go home. I can go to Vynnyky to my stadium, which is also closed, I can take a walk there. I avoid unnecessary contacts, I try to follow all the rules of quarantine.
— What do you think about the situation with Ukrainian Premier League season? Should it be completed in summer?
- You understand that it all depends on the situation not only in Ukraine, but also in Europe, where the pandemic still expands. Of course, I would like the championship to finish, this is the best way.
— According which time can play nine rounds, transitional matches and three cup duels?
- It would not be difficult to play two matches a week. If the season continues in the middle of May, we would painlessly finish all competitions. But then again, it all depends on the virus activity. I hope that in the world of modern technologies, scientists will find him a counter.
— Considering the current national team of Ukraine, there is upsetthat the Euro 2020 has been transferred?
- How could i be upset if there was no other way out. And as for the national team, perhaps it is up to us. Andrii Yarmolenko will regain his best condition, Taras Stepanenko and Roman Yaremchuk will recover from injuries. We can expect that by 2021, other young players will be added to the national team. Lyednyev, if he progresses, could become a regular member of the team. The only a disappointment is that we will not see such an interesting tournament this summer.
— In other words, will Ukraine's national team become stronger in a year?
- More important for the team is not to become weaker. The current level of play of Shevchenko team is high, so I wish that the blue and yellow continued to please us with their results.