U-19: Oleh Kuznetsov's team will wait for UEFA decision on Euro 2020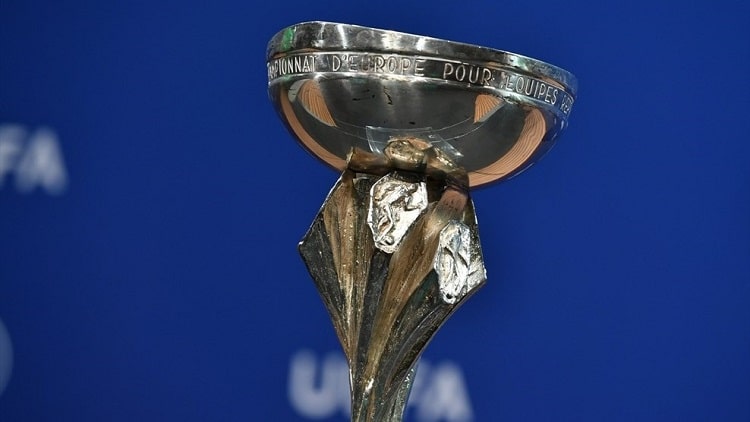 Following the video conference with the participation of the 55 national associations, UEFA Executive Committee has postponed the final tournament of European Championship Under-19.
Due to the spread of coronavirus in Europe and the corresponding decisions made by authorities of different countries, the final stage of European Championship 2020 among the U-19 youth teams postponed until further notice. The tournament in Northern Ireland was scheduled to take place from July 13 to July 26.
Information about new dates for the tournament, which is to be selected before the World Cup 2021 (U-20), will appear later, after analysis of possible options.
Ukraine U-XNUMX headed by Oleh Kuznetsov should also take part in the Elite round of EURO-XNUMX. In the qualifying round blue-yellow placed first in their group.