The Volyn Football Association actively participated in the fight against the spread of the coronavirus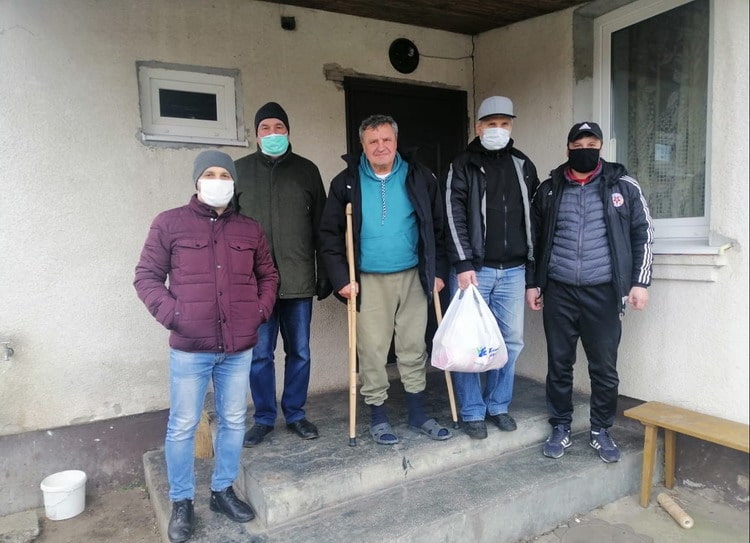 We continue to get acquainted with the activities of regional football associations and other collective members of the Ukrainian Football Association of UAF initiative to tackle the spread of coronavirus.
We have already talked about activities in this area Chernihiv, Dnipropetrovsk, Odesa, Ternopil, Zhytomyr, Kirovohrad, Zakarpattya, Khmelnytskyi, Chernivtsi, Ivano-Frankivsk, Sumy, Kherson, Luhansk, Rivne, Lviv and Poltava regional associations, football association of Of the Autonomous Republic of Crimea, Association of Football Veterans of Ukraine.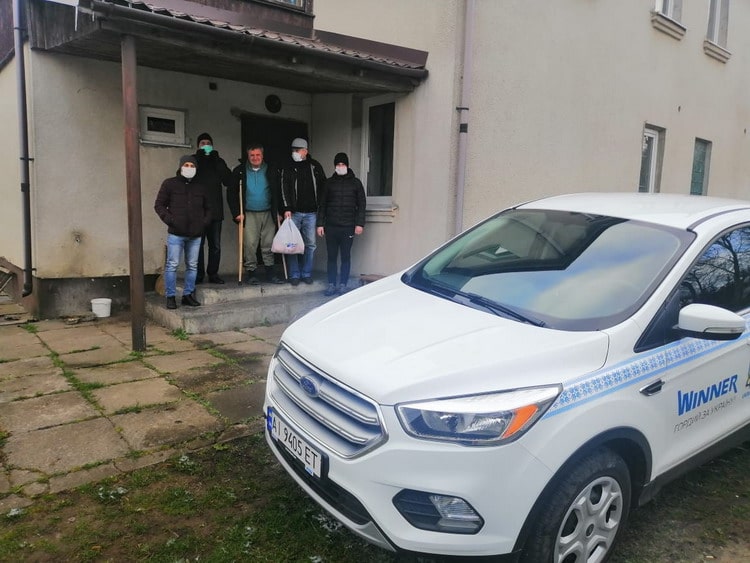 Photo by ffv.at.ua
The Coordinating Staff of Volyn Regional Football Association has actively assisted coordination headquarters in overcoming the spread of coronavirus (COVID-19) in the Volyn region Volyn Football Association. Arrival by AFV vehicles of employees of state organizations that ensure the livelihood of the region during the quarantine. Together with the Coordination Center for Disease Control of the Lutsk City Council, food kits are delivered to privileged categories of citizens who find themselves in difficult life circumstances. The regional football association also provided financial assistance to the Nadiya charity mission of the Volyn Regional Clinical Hospital.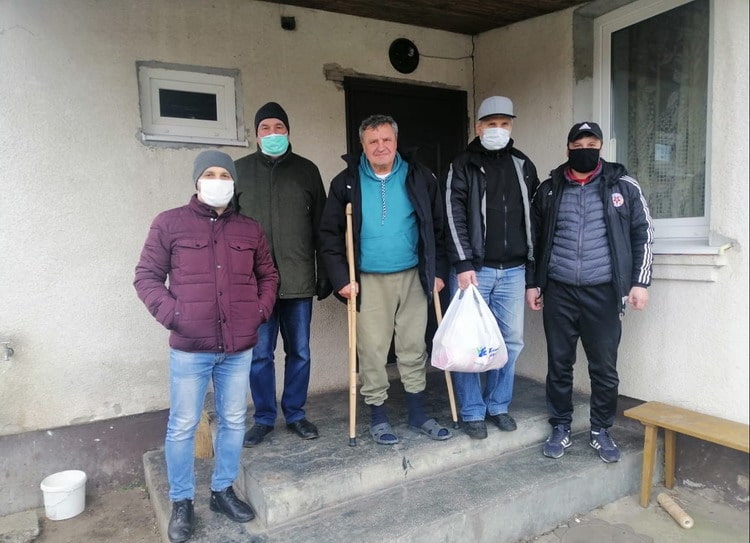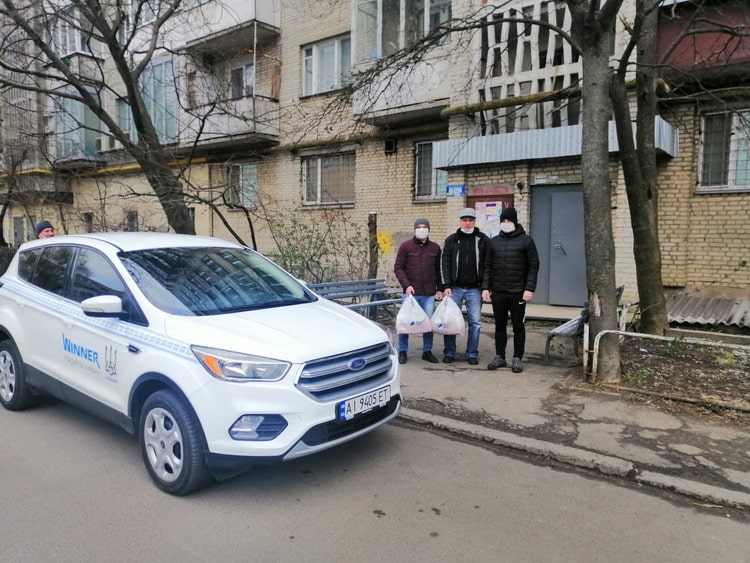 Photo by ffv.at.ua