Sumy Region Football Association takes care of veterans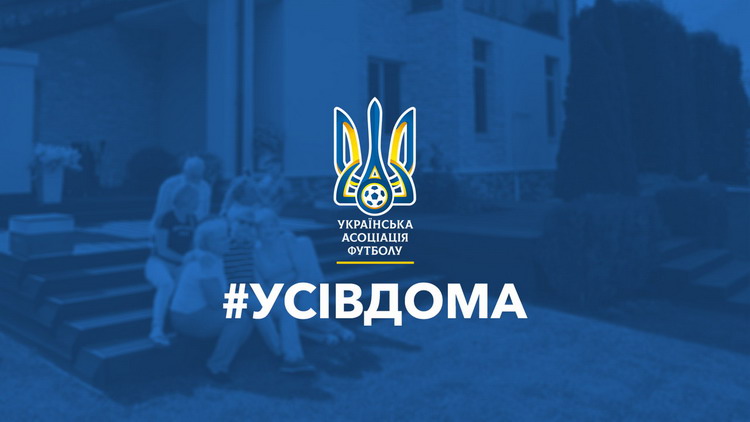 On the day of the Annunciation of the Blessed Virgin, well-known football players and coaches - Mykola Abramov, Valery Zhilin and Anatoly Karpenko - the chairman of the Football Association of Sumy region Andriy Prokhorovych and the deputy chairman of AFSO Albert Molgamov handed over food sets.
"Unfortunately, due to quarantine restrictions, we were unable to communicate with veterans. But we have it ahead, after the COVID-XNUMX pandemic is leaning back", - said Andrii Prokhorovych.
It should be recalled that the car of association are carried out transportations of doctors and medical staff to the Sumy Regional Specialized House of the Child.
We previously reported on activities of Chernihiv, Dnipropetrovsk, Odesa, Ternopil, Zhytomyr, Kirovohrad, Zakarpattya, Khmelnytskyi, Chernivtsi, Ivano-Frankivsk, Kherson, Luhansk, Rivne, Lviv, Poltava and Volyn regional associations, football association of Crimea, Association of Football Veterans of Ukrainewho supported the UAF initiative to tackle the spread of coronavirus.