Veterans of Lugansk football received food kits from the regional association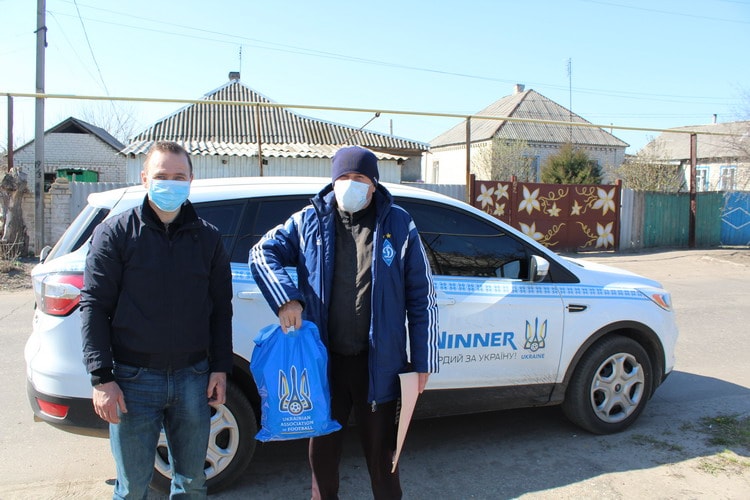 Lugansk Regional Football Association supported the initiative of UAF and during the quarantine it strongly supports veterans of Lugansk football.
LOAF Chairman Igor Chopin handed over the product kits to the footballers of the past and and their families.
We will remind, the Lugansk regional association of football provides veterans of Lugansk football first aid and arranges delivery of products and medicines home. The LOAF also brings medical workers to work when needed.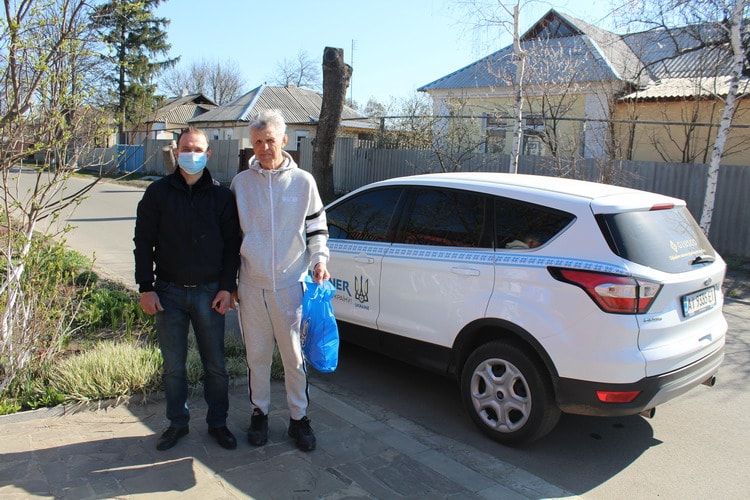 Photo by laf.kl.com.ua
We previously reported on activities of Chernihiv, Dnipropetrovsk, Odesa, Ternopil, Zhytomyr, Kirovohrad, Zakarpattya, Khmelnytskyi, Chernivtsi, Ivano-Frankivsk, Sumy, Kherson, Rivne, Lviv, Poltava and Volyn regional associations, football association of Of the Autonomous Republic of Crimea, Association of Football Veterans of Ukrainewho supported the UAF initiative to tackle the spread of coronavirus.