Ternopil Regional Football Association has delivered food kits to football veterans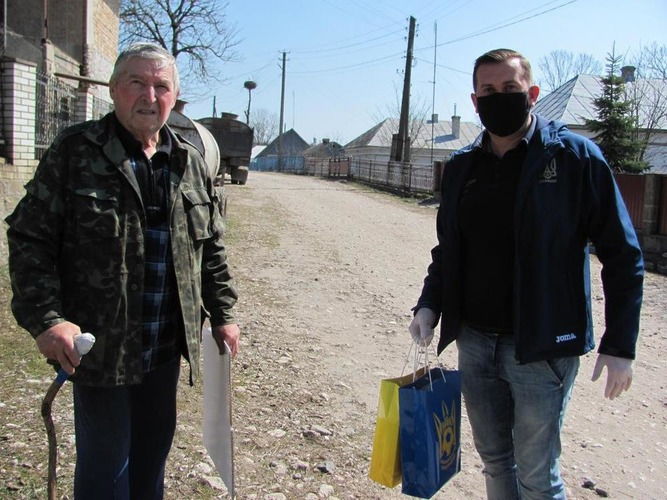 The coordinating staff Ternopil Regional Football Association during the quarantine period, in cooperation with the authorities, takes care of the local football veterans.
Ternopil Regional Football Association supported the initiative of UAF and delivered grocery kits and personal protective equipment for veterans of the region's football.
Head of association Taras Yuryk and his first deputy Vasyl Zatorskyi visited well-known former footballers and coaches of the region - Volodymyr Proshkin, Borys Yurov, Valeii Tatarynov and Yurii Pasko.
It should be reminded, Ternopil Regional Football Association set up a coordination headquarters. Its mission is to work with state and local authorities to help tackling the spread of COVID-19.
We previously reported on activities of Chernihiv, Dnipropetrovsk, Odesa, Zhytomyr, Kirovohrad, Zakarpattya, Khmelnytskyi, Ivano-Frankivsk, Sumy, Kherson, Rivne, Lviv, Poltava, Volyn and Luhansk regional associations, Football Association of Crimea, Association of Football Veterans of Ukrainewho supported the UAF initiative to tackle the spread of coronavirus.