Zhytomyr Regional Football Association provides support during the COVID-XNUMX pandemic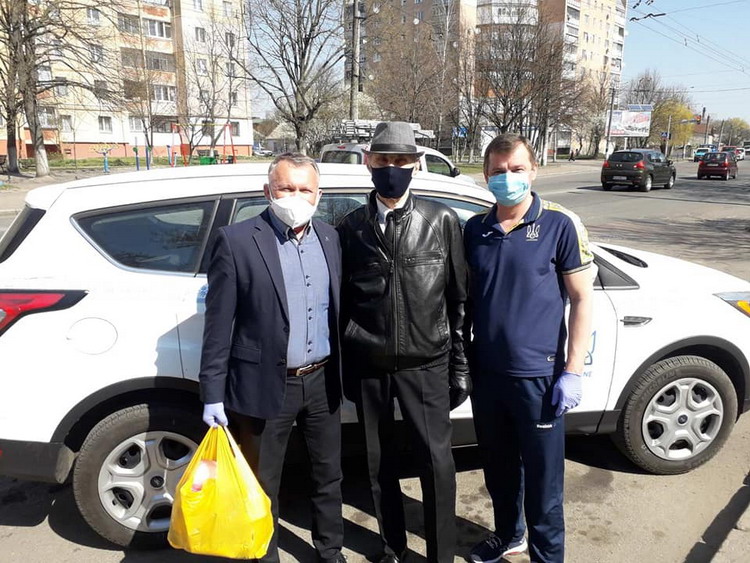 ZHOFF Coordination Headquarters, established under the initiative of Ukrainian Football Association, continues to assist veterans of Zhytomyr Region who have reached an old age and are in need of care during the quarantine pandemic.
Staff members handed over the food kits and personal protective equipments for veterans of Zhytomyr region, as they are most prone to complications of COVID-19 disease and must comply with quarantine restrictions and self-isolation.
It should be reminded, ZHOFF provides vehicles for transportation by the association's veicles of workers to the regional clinical hospital. AF Gerbachevsky. The association is also coordinating with regional and city federations to assist veterans.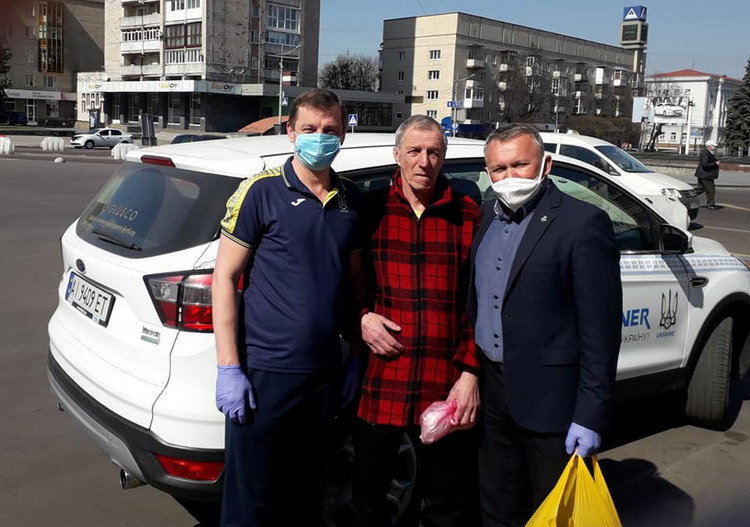 Photo by zhoff.org.ua
We previously reported on activities of Chernihiv, Dnipropetrovsk, Odesa, Ternopil, Kirovohrad, Zakarpattya, Khmelnytskyi, Chernivtsi, Ivano-Frankivsk, Sumy, Kherson, Luhansk, Rivne, Lviv, Poltava and Volyn regional associations, football association of Of the Autonomous Republic of Crimea, Association of Football Veterans of Ukrainewho supported the UAF initiative to tackle the spread of coronavirus.