Football Association of Dnepropetrovsk Region Continues Challenge "Help a Friend"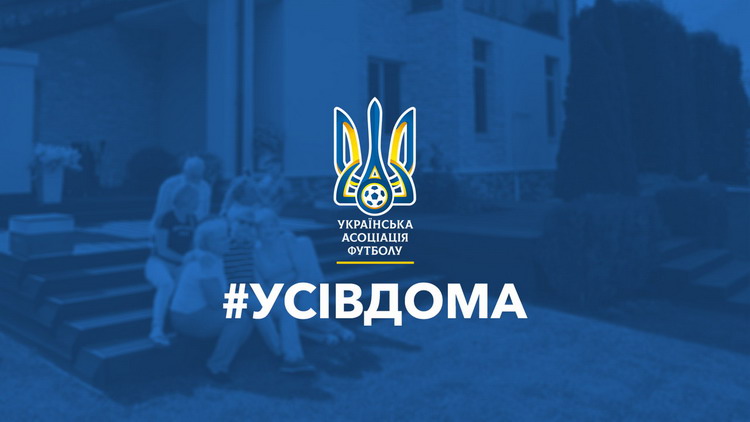 AFDO continued the challenge to help veterans of Dnipropetrovsk football, which was launched in support of the UAF initiative to help with the pandemic.
Chairman of the Dnipropetrovsk Region Football Association Viktor Andrukhiv with his team visited Dnipro veterans and at this difficult time he helped them with food kits and encouraged them morally, because now it is very important and necessary for them.
We will remind, veterans of football of the Dnepropetrovsk area receive regularly grocery kits.
We previously reported on activities of Chernihiv, Odesa, Ternopil, Zhytomyr, Kirovohrad, Zakarpattya, Khmelnytskyi, Chernivtsi, Ivano-Frankivsk, Sumy, Kherson, Luhansk, Rivne, Lviv, Poltava and Volyn regional associations, football association of Of the Autonomous Republic of Crimea, Association of Football Veterans of Ukrainewho supported the UAF initiative to tackle the spread of coronavirus.