Yarmolenko and Zinchenko necessarily finish the club season-2019/2020 in the submarine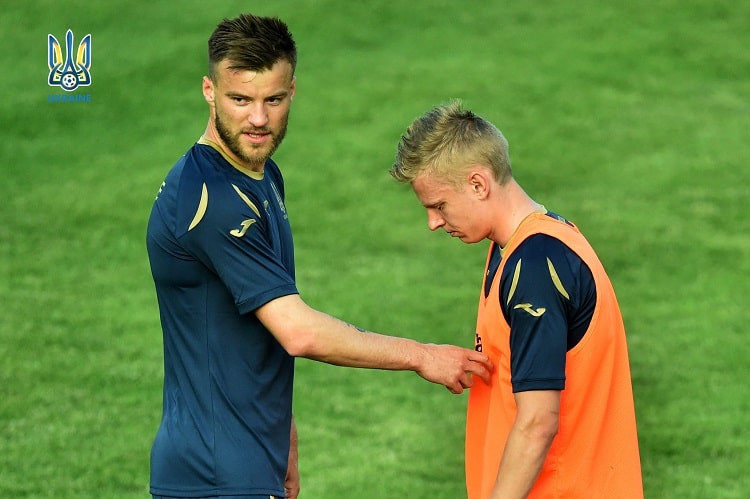 Today there was a video conference with the participation of representatives of all clubs of the English Premier League, as well as the leaders of the submarine, which lasted for two hours.
The meeting was confirmedthat the 2019/2020 season will definitely be redeemed, but without agreeing on specific dates for the tournament's interrupted pandemic coronavirus.
The official statement said that "the season will restart only when it will allow to make the situation in the country related to the pandemic of the COVID-19 virus."
It should be reminded that two football players of the national team of Ukraine play in the submarine. He plays as part of Manchester City Oleksandr Zinchenko, and in West Hem, Andrii Yarmolenko.