U-16: Adjusted plans to prepare for Euro-2021 qualification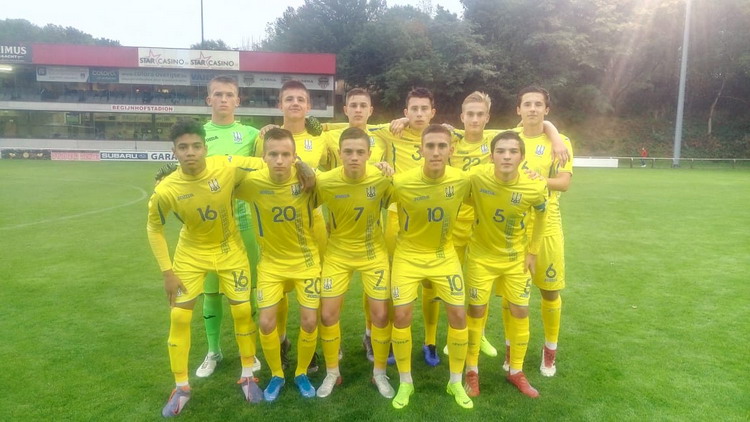 The UEFA Development Tournament was to take place on April 24-29 with the participation of the U-16 youth national teams of Ukraine, Finland, Austria and Ghana.
However, due to the coronavirus pandemic and the UEFA Executive Committee's verdict suspending all football events pending an additional decision by UEFA, the international tournament in Finland, where Serhiy Nagornyak's charges were to play on 24, 26 and 29 April, was canceled.
On October 7, 10 and 13 Ukraine U-16/17 (players not older than 2004) are going to play the first official matches in Georgia - games of European Championship Qualifying Round (U-17) 2021, in which the rivals of the blue-yellows will be the teams of Belgium, Georgia and Lithuania.
A key stage for our team within the preparation phase would last in Kyiv from 20 to 31 August. Ukraine will host Victor Bannikov tournament. Teams from Armenia, Latvia, Belarus, Bulgaria, Turkey, Finland and Slovakia will also participate in this competition.