Valerii Lobanovskyi tournament postponed to 2021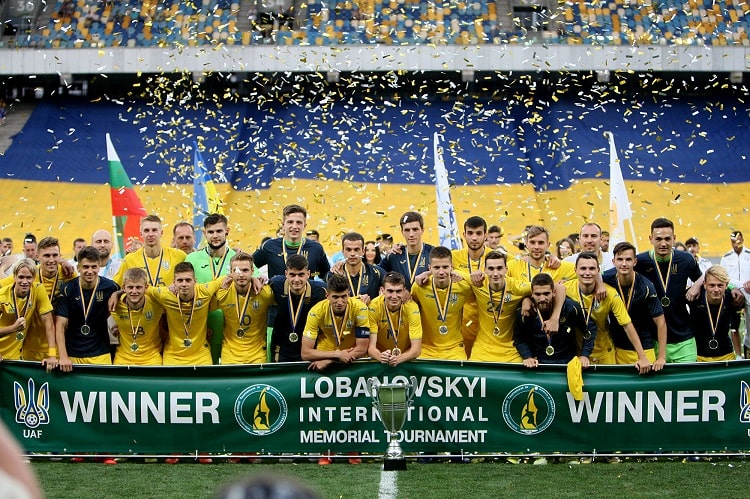 On May 29-31, the XVII Valery Lobanovsky Tournament was to take place with the participation of youth national teams .
However, due to a COVID-XNUMX pandemic and a verdict from the UEFA Executive Committee to suspend all football events until the UEFA decision is resolved, the tournament in Ukraine has been canceled.
The competition is postponed to 2021. The approximate dates remain the same as this year.
It will be recalled that Valery Lobanovsky's Tournament was organized in 2003. The club teams took part in the first two draws (both times Kyiv Dynamo won), then once the national teams. After that, the youth national teams of different countries began to compete for the trophy. Ukraine made it to the final six times, and became the winner of the tournament twice - in 2009 and 2019 years.
Ruslan Rotan's wards are scheduled to gather next August 31. The training camp of Ukraine U-XNUMX will be dedicated to away matches of Euro-2021 qualifying against Denmark (4 September) and Finland (8 September).