WU-17: UEFA Development Tournament canceled by Ukraine's girls' national team canceled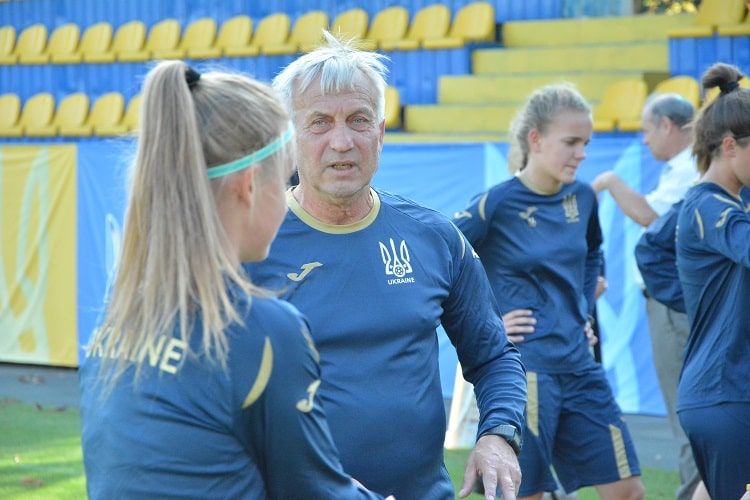 The international WU-16/17 girls' national tournament, scheduled to take place in Finland from May 9 to May 15 this year, was canceled due to the coronavirus pandemic and the UEFA Executive Committee's decision to suspend all football events until a further decision.
In the autumn the Ukrainian national team will start Euro-2021 (WU-17), qualifying round which will take place on September 28-October 4 in Estonia. The teams of France and Iceland will compete with the hostesses and Ukrainians to enter the elite round. Our girls will come together on September 21.
It was in preparation for these competitions that WU-17 (now WU-16) was scheduled to participate in the Development Tournament in Finland. Now this team will meet on August 22, after which it will leave for Latvia for two friendly matches with the host national team.
Recall that the fate of Euro 2020 for the girls' national team WU-17, in the selection cycle which should be continued by the team Sergey Sapronov.