UEFA women's EURO has been postponed to 2022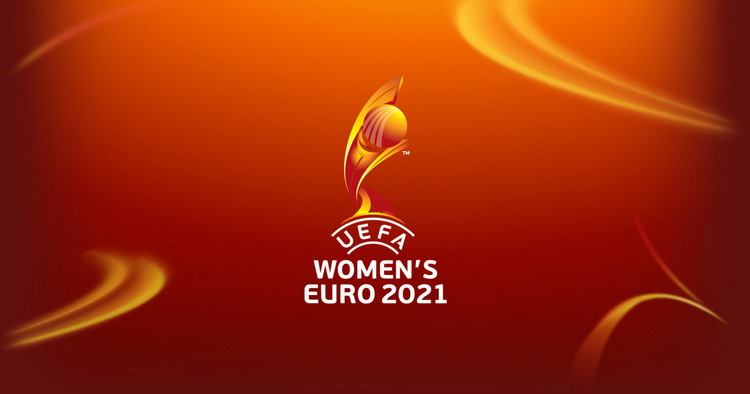 In'the situation with the pandemic Covid-19 qualifying., The UEFA Executive Committee today approved the transfer of Euro among women's teams. The tournament will be held in England from July 6 to July 31, 2022. It is planned to use the same stadiums that were originally designated for July 2021.
Commenting on the approval of the new dates of the tournament, UEFA President Alexander Cheferin said: "When we had to urgently decide to move Euro 2020, we also remembered Euro 2021 among women's national teams. We have carefully considered all options, given that the development of women's football is one of our top priorities. Carrying over the women's Euro to next year guarantees that the competition of our leading women's national teams will be the only big football tournament in the summer, which will provide it with the attention it deserves. "
Aleksander Ceferin also added: "I would also like to thank the Football Association of England, the local organizing committee and the UEFA member associations who supported our belief that postponing the tournament would benefit women's football in general. The football family has once again shown unity, and we now have reason to expect a European football summer not only in 2022 but also in 2021. "
It should be reminded that the national women's team of Ukraine continues challenging in Euro qualifyingOut of 47 teams participating in the qualification, 15 will reach the final stage. England will be joined by nine winners of the qualifying and three of the best second-placed teams in the European Championship. Six more second-placed teams would try to deserve three remaining tickets in play-offs.