Viktor Bannikov Tournament postponed to 2021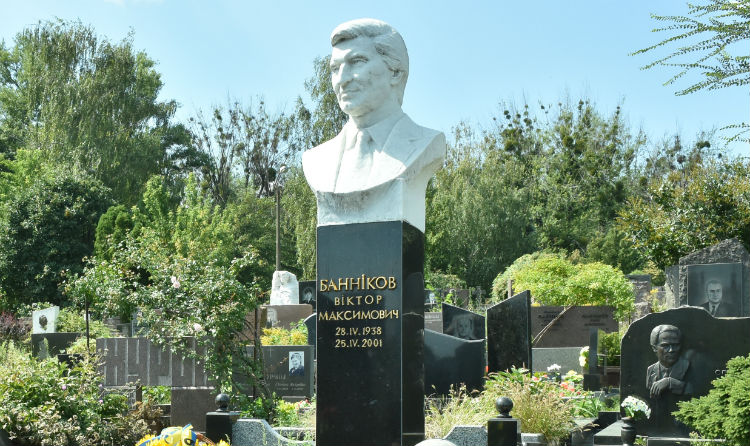 The 17th international tournament in memory of the first president of the national football federation, Viktor Bannikov, was to be held between August 25 and August 31 of this year.
The U-16/17 teams (players born in 2004) of Ukraine, Armenia, Latvia, Belarus, Bulgaria, Turkey, Finland and Slovakia planned to participate in competition. But due to the pandemic and quarantine, the tournament in Ukraine has been postponed to 2021. The indicative dates remain the same as this year.
It should be added that Serhii Nahornyak's team, which was supposed to play at the Bannikov Tournament, on October 7, 10 and 13 will play games of European Championship Qualifying Round (U-17) 2021 in Georgia, in which Belgium, Georgia and Lithuania would be blue-yellow rivals.
Winners of the Victor Bannikov Tournament
The first winner of the Bannikov Tournament in 2002 was Poland. But most often - six times (2003, 2005, 2006, 2011, 2012, 2018) - Ukraine won the competition. Four times the strongest was Turkey (2004, 2007, 2013, 2019), twice - Georgia (2016, 2017). Italy (2008), Serbia (2009) and Czech Republic (2010) triumphed once. In 2014 and 2015, due to the unstable situation in Ukraine, the tournament was not held.