Viktor Bannikov Tournament postponed to 2021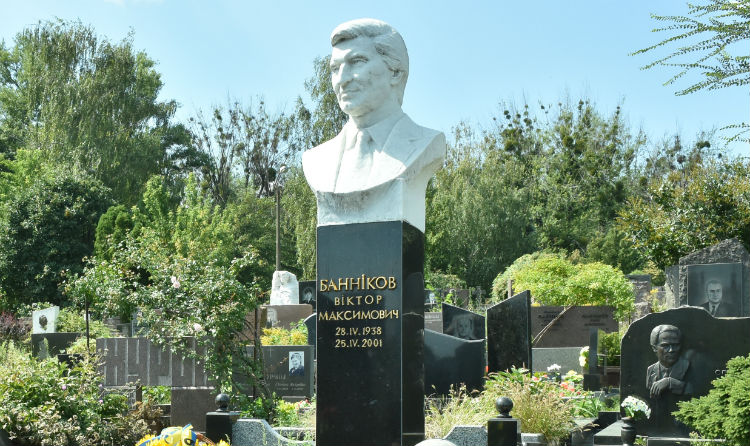 The 17th international tournament in memory of the first president of the national football federation Viktor Bannikov was to be held from August 25 to 31 this year.
The U-16/17 youth teams (players born in 2004) of Ukraine, Armenia, Latvia, Belarus, Bulgaria, Turkey, Finland and Slovakia were planned to take part in the traditional competitions. But due to the pandemic and quarantine, the tournament in Ukraine was canceled during this period. It has been postponed to 2021. The approximate dates remain the same as this year.
We will add that the team of Serhiy Nagornyak, which was to play at the Bannikov Tournament, will have its first official matches on October 7, 10 and 13 in Georgia. of European Championship Qualifying Round (U-17) 2021, in which the rivals of the blue-yellows will be the teams of Belgium, Georgia and Lithuania.
Winners of the Victor Bannikov Tournament
The first winner of the Bannikov Tournament in 2002 was the national team of Poland. But most often - six times (2003, 2005, 2006, 2011, 2012, 2018) - Ukrainians won the competition. The Turkish team became the strongest four more times (2004, 2007, 2013, 2019), twice - the Georgian team (2016, 2017). The Italians (2008), the Serbs (2009) and the Czechs (2010) triumphed once. In 2014 and 2015, due to the unstable situation in Ukraine, the tournament was not held.