Beach Soccer Worldwide plans to start the season only in September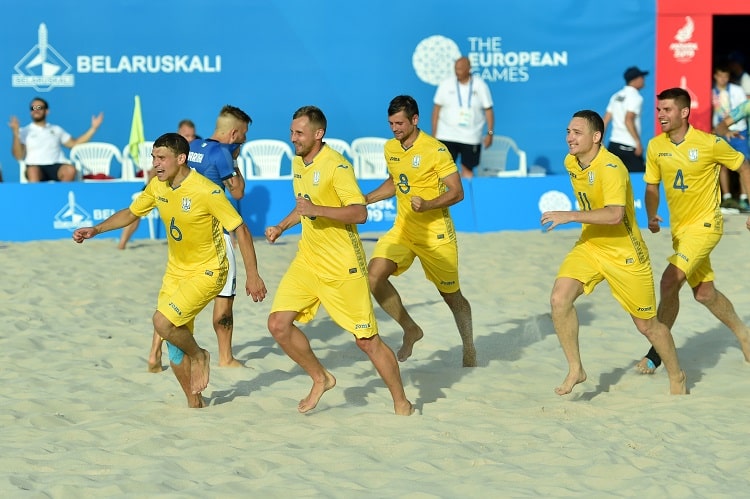 Beach Soccer Worldwide (BSWW) intends to hold all scheduled tournaments starting in September and extend the season until February 2021.
Like the rest of the world of sport, beach soccer is forced to review competition schedules due to the Covid-19 pandemic. Beach Soccer Worldwide is working to resume tournaments as soon as circumstances allow.
"We will never endanger the safety of athletes and fans. Although we want to restore beach soccer as soon as possible, we will faithfully adhere to all deadlines set by governments and international and local health organizations", -BSWW president Joanna Cusco was quoted as saying. .
Currently, BSWW plans to hold the first competition in early September. The number of stages and venues of the beach Euroleague will be determined later. The dates of the European Women's Championship and the European Champions Cup will also be announced later, but it is known that they will be hosted by Nazareth (Portugal).
The World Beach Soccer Organization is considering extending the season until February 2021 to increase the chances of holding the maximum number of competitions, even if some of them have to be organized indoors.