The season in the Ukrainian Futsal Extra League will end early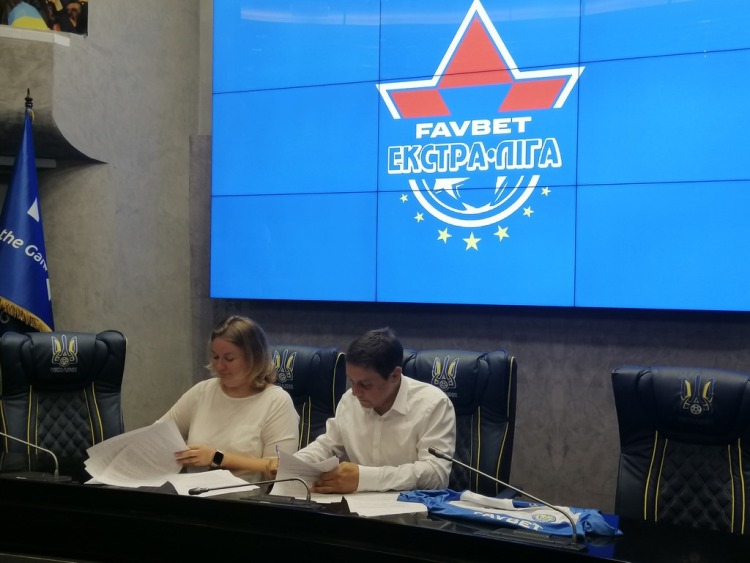 Participants of the second stage of Ukrainian Futsal Championship unanimously voted for the end of the 2019/2020 season.
According to the Futsal Association of Ukraine, this decision was made during a video meeting of the AFU leadership with the presidents of clubs participating in the second stage of the Extra-League, which included Kherson "Prodexim", Kiev "HIT", Ivano-Frankivsk "Hurricane", Zhytomyr "InBev", Rivne "Cardinal- Rivne "and Lviv" Energy ".
During the meeting, the circumstances of the championship in connection with the coronavirus pandemic were discussed and analyzed. Given the general uncertainty in many areas (training process, urban and interregional transport links, departmental ownership of halls, inability to predict government decisions and / or local government decisions), as well as caring for the lives and health of players and club employees, participants meetings unanimously voted for the completion of the Extra-League season 2019/2020.
At the same time, the legal decision on the finish of the championship and its subsequent legal status will be adopted by the AFU Executive Committee after consultations with the Ukrainian Football Association and UEFA.
The meeting also supported the idea and discussed the holding of cross-season tournaments in order to support the players of Extra-League clubs. They should take place in late June or mid-July in the event of the removal of governmental and local restrictions related to the introduction of quarantine in the state, the resumption of transport links and the possibility of sports teams staying in hotels.