Andrii Lunin's Oviedo started the third phase of returning to training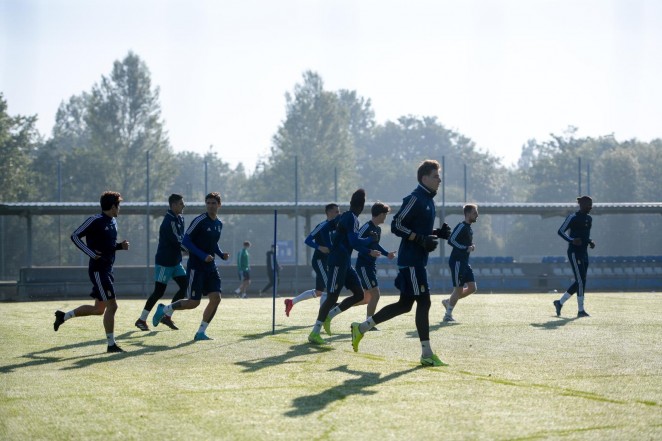 Yesterday Real Oviedo, which includes the goalkeeper of the national team of Ukraine Andrii Lunin is playing,, started the third phase of returning to a full-fledged training process. About this reports the club's official site.
On Monday, May 18, after a two-day break, the players returned to the club's base El Requexón, where under the leadership of the coaching staff held a three-hour training in groups of 10 performers. These were the first group training sessions after the team got out of quarantine. In this mode, Lunin and his partners will spend the next 10 days.