Women's Higher League: tests for COVID-19, first trainings and Yednist refusal to resume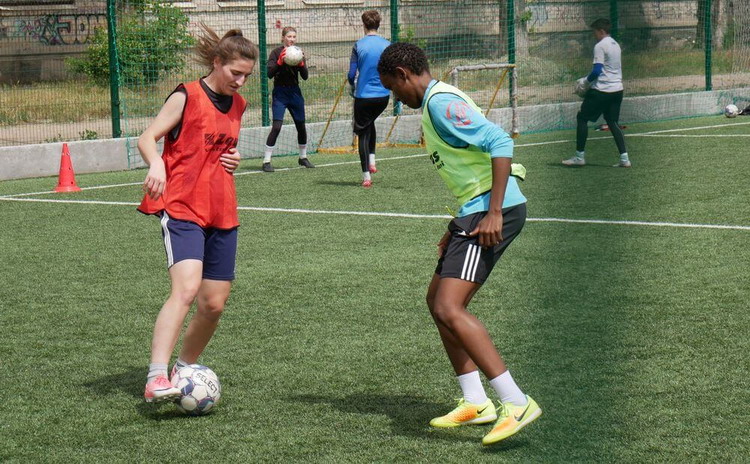 On May 11, the Cabinet of Ministers of Ukraine announced the first stage of easing quarantine measures related to the COVID-19 pandemic, after which the players of the Women's Higher League teams began returning to the location of their clubs.
The first tests for COVID-19 in accordance with UAF sanitary-epidemiological and medical recommendations were passed by the players and the coaching staff of FC Voskhod (Kherson region), after which the team returned to the training process in full.
These days, in order to return to a full-fledged training process, PCR testing at the Kharkiv On Clinic is underway by the coaching staff, players and employees of FC Zhytlobud-1. (Kharkiv), who are closely connected in working with the team.
"Zhytlobud-2" (Kharkiv), "Yatran" (Berestivets), "Mariupol" (Mariupol) and "Pantery" (Uman) are currently working on passing tests to implement a medical protocol to restore training and playing process.
Rodyna (Kostopil), EMS-Podillya (Vinnytsya) and Ladomyr (Volodymyr-Volynskyi) have reported that they are currently unable to resume the training process and are waiting for further quarantine easing in Ukraine.
Unfortunately, FC Yednist (Plysky) recently informed UAF that the club stops participation in the Women's Higher League.
The possible date of the championship's resumption is considered on June 7, 2020, reports Ukrainian Association of Women's Football.