Malinovskyi and Shakhov can finish the season in Serie A with playoffs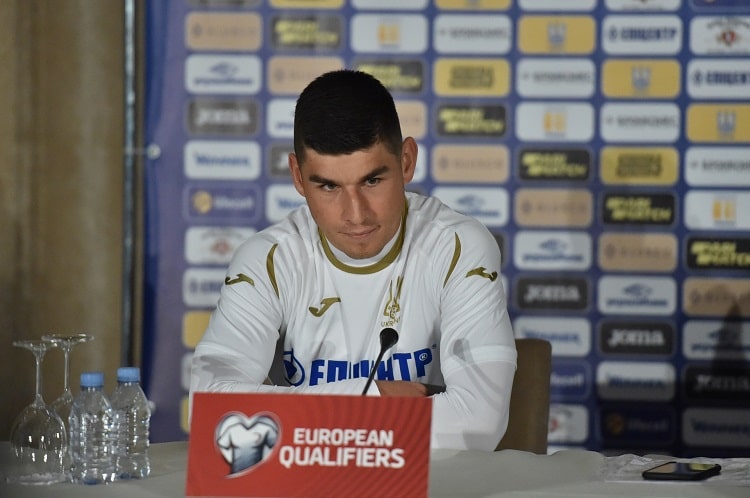 At the meeting of Italian football leaders, several important decisions were made regarding the Serie A tournaments, where Atalanta with Ruslan Malinovskyiand Lecce with Yevhen Shakhov.
First, if the 2019/2020 championship is suspended for the second time (Serie A is planned to be renewed on June 13), it will be completed according to the short playoff system, when the teams will be divided into two groups. The first will consist of clubs from the top of the standings, and the second - from the bottom. It is within these groups that the playoffs will take place, which will determine the final places.
Secondly, if the championship is stopped without the right to resume, the final places of the teams will be determined by a special coefficient.
Third, Serie A 2019/2020 matches should be completed by August 20, as the 1/2020 season is scheduled to begin on September 2021.
About this reports reports official website of the Italian Football Federation.