Yevhen Shakhov got an additional incentive at Lecce to fight for survival in Serie A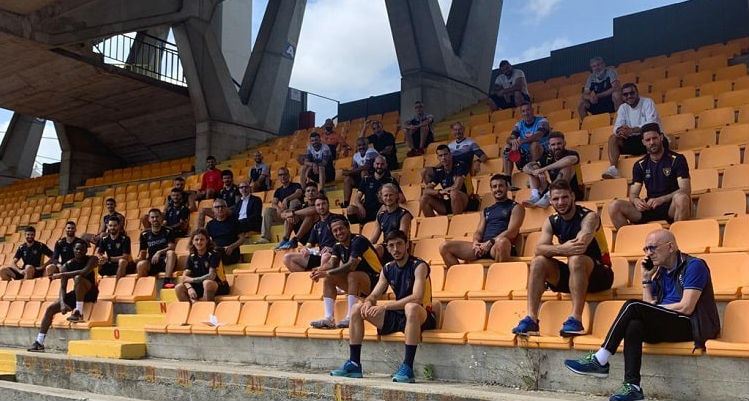 All players of Italian "Lecce", which is represented by the midfielder of the national team of Ukraine Yevhen Shakhov is playing for Lecce, agreed to give up their March salary, reports the official website of the club.
However, the management promised to convert these amounts into bonuses if the team doesn't relegate to Serie B following the results of the 2019/2020 season.
Lecce is currently in 18th place in the relegation zone. Only the goal difference separates Shakhov's team from taking 17th position.
The renewal of Serie A is scheduled for June 13.