U-15: significant changes in the plans in 2020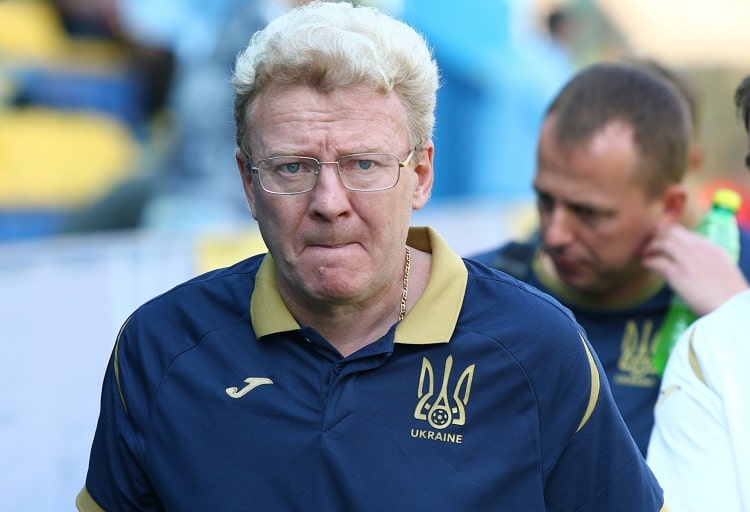 The youth national team of Ukraine U-15/16 will start its work only in autumn.
At the beginning of April, the youngest national team was to start the first training camp in its history. It was planned that Oleh Kuznetsov's team would take part in an international tournament in Portugal. However, due to the coronavirus pandemic and the verdict of the UEFA Executive Committee to suspend all football events, the tournament unfortunately, was canceled.
Two more tournaments, where Ukraine U-15/16 was to play this year, were also canceled: the September home tournament in Uzhhorod, where the blue-yellows should have played with Bulgaria, Poland and Slovakia, and the October UEFA Development Cup.
It is currently planned that the team will play two friendly matches against Romania on November 3rd and 5th.