Andrei Lunin's weekly program at Oviedo: six training sessions and one day off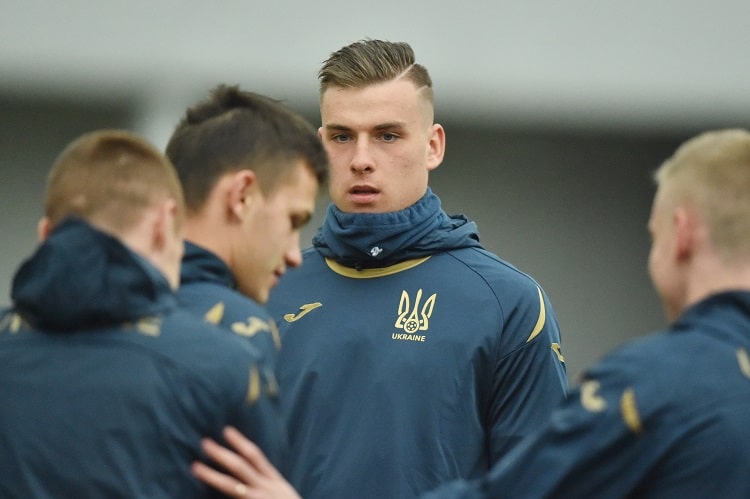 Real Oviedo and the national team of Ukraine goalkeeper Andrii Lunin is playing, continues intense training as part of his club to resume the fight in Segunda-2019/2020.
According to reports the official website of the Asturians, all week the team worked, conducting one intense workout a day. Today Lunin and his partners completed a six-day schedule of classes, which were held according to the protocol third phase return to full training.
Tomorrow the players have a day off, and from Monday - work on a new program.