The Lviv Football Association continues to help veterans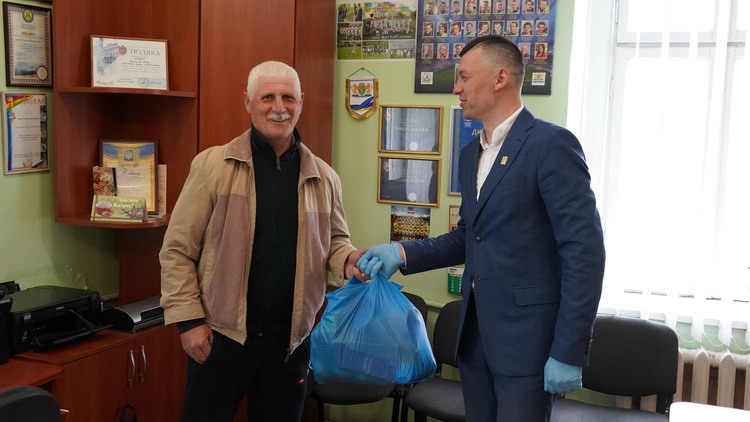 About fifty football veterans of Lviv region and their relatives received assistance at the initiative and personal financial support of the head of the Lviv Football Association Oleksandr Shevchenko.
Traditionally, the initiative group of the Football House of Lviv Region visited them and handed over food kits. Representatives of LAF visited the legendary footballers, coaches, sports historians not only in Lviv, but also in the region, in particular in Zymna Voda, Sambor, Stryi and Zhydachiv.
We will remind that earlier the chairman of the Lviv football association Alexander Shevchenko provided assistance Rudkivska Hospital. In addition, assistance from LAF received veterans of the region, local orphanages and 8th Clinical Hospital of Lviv. Also Oleksandr Shevchenko financially joined the operation on the hip joint of Rostislav Potochnyak and helped Viktor Burmistrov to buy medicine.
We previously reported on activities of Chernihiv, Dnipropetrovsk, Odesa, Ternopil, Zhytomyr, Kirovohrad, Zakarpattya, Khmelnytskyi, Chernivtsi, Ivano-Frankivsk, Sumy, Kherson, Luhansk, Rivne, Poltava, Volyn, Zaporozhye and Vinnytsia regional associations, football association of Crimea, Association of Football Veterans of Ukrainewho supported the UAF initiative to tackle the spread of coronavirus.