COVID-19: FIFA letter on spitting during matches and penalties for such actions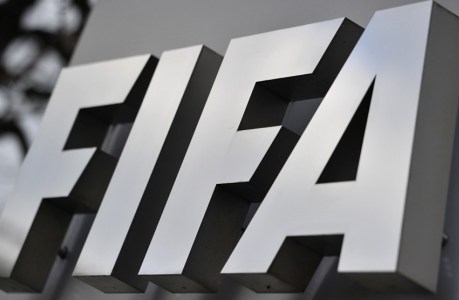 All national associations have received a letter from the chairman of the FIFA Referees Committee, Pierluigi Collina, regarding spitting during matches and punishment for it.
The letter reads, in particular: "In order to avoid the possible spread of the virus, some competition organizers have adopted protocols advising players to refrain from spitting and similar actions during matches.
According to the rules of the game, "spitting at anyone" is a violation that deserves to be withdrawn (red card). However, in cases where spitting does not fall into this category, it would be inappropriate to consider it a yellow card (LCD) offense, as match officials cannot detect every incident, as spitting can occur anywhere on the field and at any time, and often this occurs at a distance from the game action (for example, when players move to take a position before the next phase of the game). Therefore, if we apply an approach according to which, in general, spitting and other similar actions are considered violations that deserve LCD, during matches, it would lead to inconsistency (inhomogeneity) and injustice.
Therefore, if the organizers of the competition wish to tighten the provisions of the protocols on swimming and other similar phenomena, any disciplinary decision must be made by the relevant organizer of the competition or a member of the association after the match.