Vinnytsia OAF Chairman Ihor Hataullin met with football veterans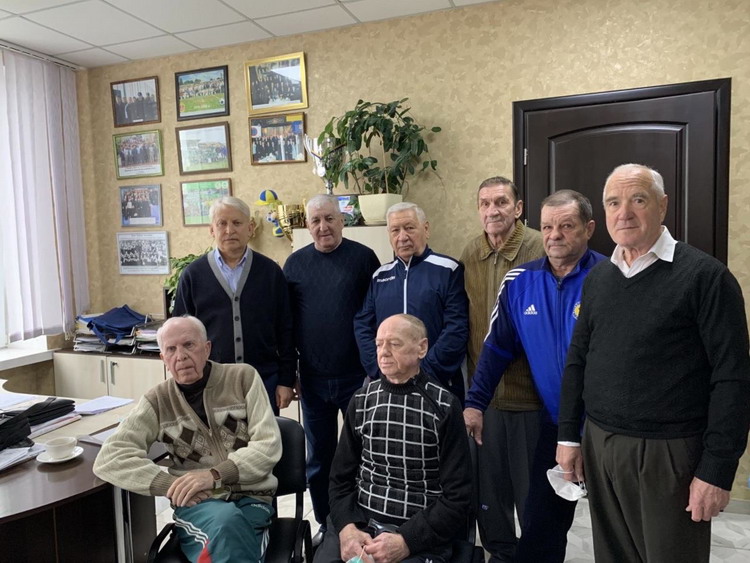 On May 29, the administration of the Vinnytsia Regional Football Association hosted a meeting between the head of the organization Igor Gataullin and veterans of regional football.
"In this difficult period for the whole country, related to the fight against the spread of coronavirus infection, the regional football association does not stand aside from the problems of people who need special help - our veterans who have dedicated their lives to sports. The Executive Committee decided to allocate financial assistance to honored football officials, "said Igor Gataullin.
Igor Fedorovich inquired about the state of health of veterans and their well-being during quarantine. The meeting was held in a warm friendly atmosphere.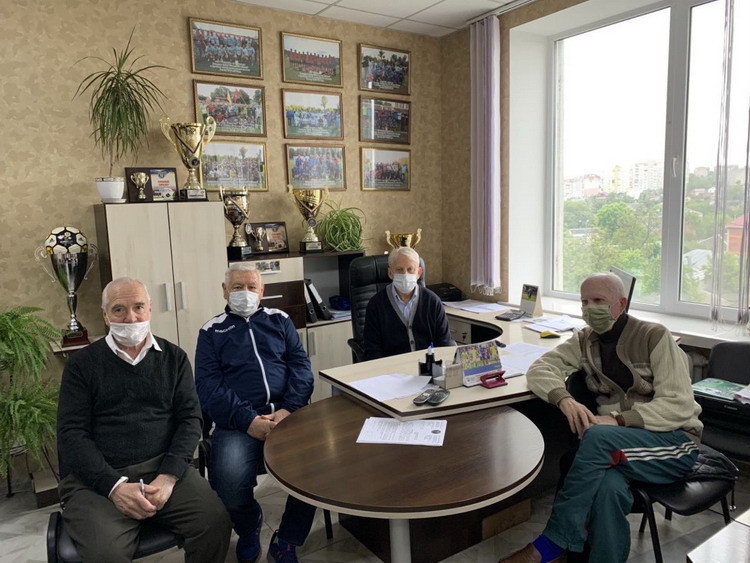 Photo by VOAF
We will remind, earlier the chairman of Vinnytsia OAF Igor Gataullin passed Vinnytsia Regional Headquarters for Prevention and Counteraction to the Spread of Coronavirus in the Territory has a company car for transporting employees of medical institutions, government agencies, pharmacies, etc.
We previously reported on activities of Chernihiv, Dnipropetrovsk, Odesa, Ternopil, Zhytomyr, Kirovohrad, Zakarpattya, Khmelnytskyi, Chernivtsi, Ivano-Frankivsk, Sumy, Kherson, Luhansk, Rivne, Lviv, Poltava, Volyn and Zaporozhye regional associations, football association of Crimea, Association of Football Veterans of Ukrainewho supported the UAF initiative to tackle the spread of coronavirus.