Premier League. Vorskla - Karpaty and Karpaty - Dnipro-1 matches are postponed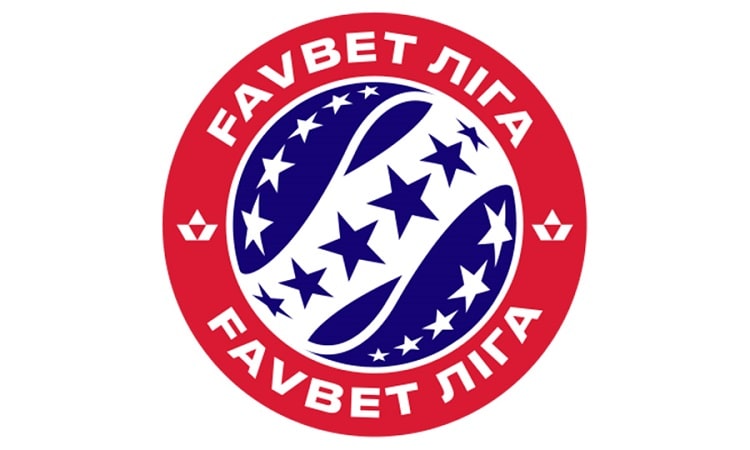 After repeated tests for COVID-19, 25 positive results were found in the Lviv club among players and staff members.
Matches of the 25th round of Vorskla - Karpaty and the 26th round of Karpaty - Dnipro-1 by decision of the UPL Directorate will not happen on time. The reason is that re-testing (65 people tested) on COVID-19 showed positive results in 25 players and members of the Carpathians staff.
The Ukrainian Association of Football and the Ukrainian Premier League boards were promptly informed about the situation in the Lviv team's camp.
According to the information received, the infected were immediately transferred to self-isolation, and the club completely canceled any training and introduced quarantine for at least two weeks.
Tournament for 1-6 places
25 round

06.06.2020

Zorya - Kolos

17.00

Shakhtar vs Desna

17.00

07.06.2020

Dynamo vs Oleksandriya

17.00
Standings
| | | | | | | | |
| --- | --- | --- | --- | --- | --- | --- | --- |
| | | G | W | D | L | GD | О |
| 1. | Shakhtar | 24 | 20 | 2 | 2 | 62-16 | 62 |
| 2. | Zorya | 24 | 14 | 4 | 6 | 40-19 | 46 |
| 3. | Desna | 24 | 14 | 4 | 6 | 39-16 | 46 |
| 4. | Dynamo | 24 | 14 | 4 | 6 | 46-21 | 46 |
| 5. | Oleksandriya | 24 | 13 | 4 | 7 | 35-25 | 43 |
| 6. | Kolos | 24 | 8 | 2 | 14 | 27-45 | 26 |
Tournament for 7-12 places
25 round

06.06.2020

Lviv - Dnipro-1

14.00

07.06.2020

Olimpik - Mariupol

14.00

Vorskla - Karpaty

will not happen
Standings
| | | | | | | | |
| --- | --- | --- | --- | --- | --- | --- | --- |
| | | G | W | D | L | GD | О |
| 7. | Dnipro-1 | 24 | 9 | 4 | 11 | 31-35 | 31 |
| 8. | Mariupol | 23 | 6 | 7 | 10 | 21-37 | 25 |
| 9. | Lviv | 24 | 5 | 7 | 12 | 18-37 | 22 |
| 10. | Vorskla | 24 | 6 | 4 | 14 | 17-40 | 22 |
| 11. | Olimpik | 24 | 5 | 4 | 15 | 19-41 | 19 |
| 12. | Karpaty | 23 | 2 | 8 | 13 | 18-41 | 14 |