The Lviv Football Association helped veterans of Drohobych and Mykolayiv districts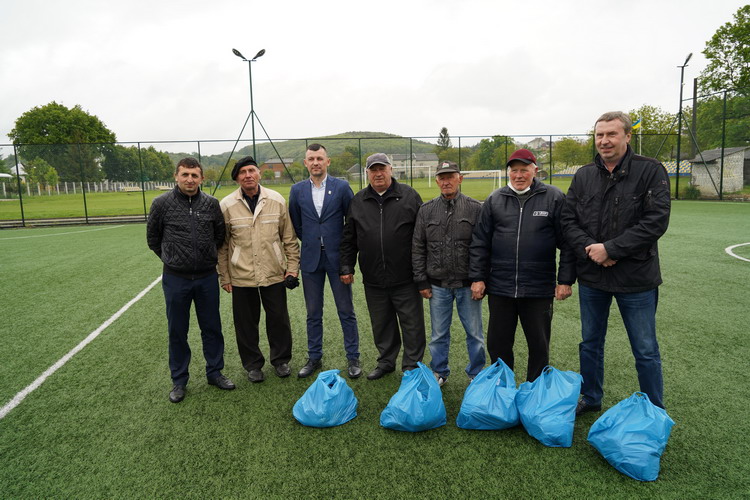 On the initiative and with the personal financial support of the chairman of the Lviv Football Association Oleksandr Shevchenko, LAF employees handed over traditional food kits football veterans of Drohobych and Mykolayiv districts of the region.
Earlier, help from LRAF received about fifty football veterans of Lviv region and their relatives.
Photo by ffl.org.ua
We previously reported on activities of Chernihiv, Dnipropetrovsk, Odesa, Ternopil, Zhytomyr, Kirovohrad, Zakarpattya, Khmelnytskyi, Chernivtsi, Ivano-Frankivsk, Sumy, Kherson, Luhansk, Rivne, Poltava, Volyn, Zaporozhye and Vinnytsia regional associations, football association of Of the Autonomous Republic of Crimea, Association of Football Veterans of Ukrainewho supported the UAF initiative to tackle the spread of coronavirus.