The winner of the international cyber football tournament European Nations Cup was one of the offenders of the national team of Ukraine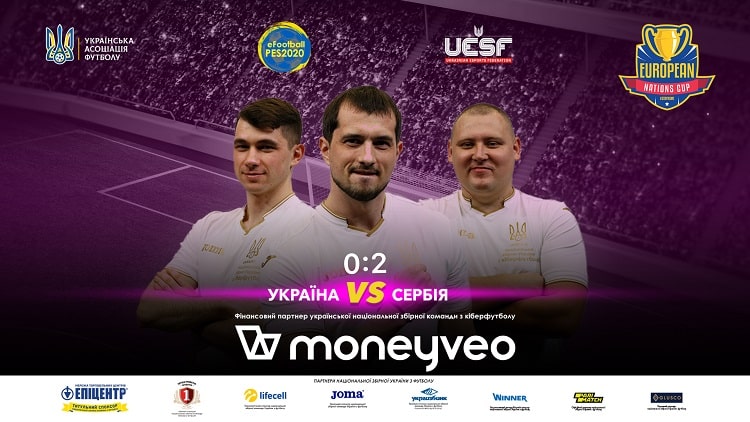 In the final match of the international online competition #StayHome European Nations Cup, the Serbian cyber football team in the PES discipline defeated Portugal.
The silver medalist of the European Cyber ​​Football Championship in the PES discipline, the Serbian national team, won the online tournament European Nations Cup. In the final match of the competition, Serbian gamers defeated the offender of the national team of Ukraine - the team of Portugal (3: 1).
Blue and yellow, we will remind, stopped at a stage of the 1/2 tournament, yielding to the Portuguese - 0: 2. Before that, our team defeated Azerbaijan in the group stage (2:0) and Georgia (2:1) and lost to the same Serbia (0:2). In the quarterfinal match, the Ukrainians were stronger than Northern Macedonia (2:1).